April 27, 2017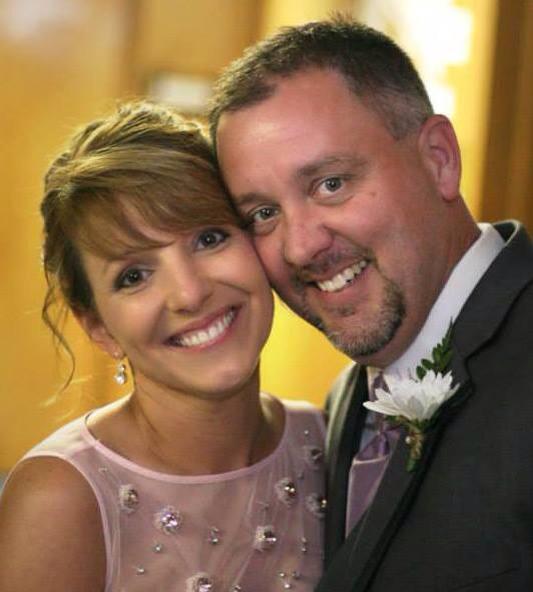 Pastor Darin Youngberg
---
<< Next Entry
Previous Entry >>
Tragedy (?!) at Local Baptist Church

Posted on Tuesday, November 15, 2016 by Bro_D
You can read about it here... Half the congregation dies of starvation after sermon goes 15 minutes over time
NO... this is not true (Surely you knew that.... right...?). This website is a satirical look at all things religious. Monday (in this case Tuesday) mornings can be a bit of a drag after a long weekend of ministry and serving, and I receive these updates -- they make me laugh at myself and my Faith Family often! This one especially!!
In Neh. 8, we read ....Nehemiah 8:2-7 So Ezra the priest brought the Law before the assembly, both men and women and all who could understand what they heard, on the first day of the seventh month. (3) And he read from it facing the square before the Water Gate from early morning until midday, in the presence of the men and the women and those who could understand. And the ears of all the people were attentive to the Book of the Law. (4) And Ezra the scribe stood on a wooden platform that they had made for the purpose. And beside him stood Mattithiah, Shema, Anaiah, Uriah, Hilkiah, and Maaseiah on his right hand, and Pedaiah, Mishael, Malchijah, Hashum, Hashbaddanah, Zechariah, and Meshullam on his left hand. (5) And Ezra opened the book in the sight of all the people, for he was above all the people, and as he opened it all the people stood. (6) And Ezra blessed the LORD, the great God, and all the people answered, "Amen, Amen," lifting up their hands. And they bowed their heads and worshiped the LORD with their faces to the ground. (7) Also Jeshua, Bani, Sherebiah, Jamin, Akkub, Shabbethai, Hodiah, Maaseiah, Kelita, Azariah, Jozabad, Hanan, Pelaiah, the Levites, helped the people to understand the Law, while the people remained in their places.
WOW! can you imagine a sermon going on for 6-8 hours? What in the world was this priest and his buddies thinking? Making these people endure such torture? I wonder how many "died of starvation" that day?
All kidding aside --- isn't the power of God extraordinary? Obviously He empowered Ezra and his friends to preach & teach so that the people could hear and understand --- obviously the LORD empowered His people to hear and to understand -- but what amazes me is the people's great desire to hear & understand. Verse 1 tells us it was the people who begged Ezra to bring them the Word. A people called by His Name, hungry for His Law! --- WOW!
Have you heard the term "hangry"? It means to be so hungry you are angry --- a grumpy hungry person will go out of their way to satisfy that hunger --- I often wonder what a Born-Again-Blood-Bought-Believer would be like if they were "hangry" for God's Word. Not that I am condoning violence for the sake of the Word -- but what if God's people were desperate for God's Word? What if we would go out of our way in order to satisfy a hunger for His Word?
I wonder how many of us would go for a 6-8 hour teaching session. Do we live in a world where that is even possible? Have our "cultural expectations" limited us to an hour a week in corporate gatherings? Have we become so engulfed with worldly activities that we no longer have the time or the patience .... or is it we hunger for so many "other things" that the Word of God is getting choked out of our lives and becoming unfruitful? (Mark 4:19)
I am so thankful for a Faith Family that ENCOURAGES me to keep on preachin' --- even when it way past noon! I laugh -- but one gentleman has said he will bring a "hotdog canon" and shoot hotdogs at the hungry folks -- that might get the attention of some! We have joked about bringing sack lunches .... Thank You FBCO family -- thank you for your hunger to be a people led by God ---
I know that people will not die of starvation due to a lack of food (America is overweight!) ---- my prayer is that the tragedy of Spiritual starvation due to a lack of taking in God's Word will begin to change. I pray that the Church in America begins to be "hangry" for God's Word and for those of us in the pulpit to be ready to throw out the feast!
Bro. D