April 27, 2017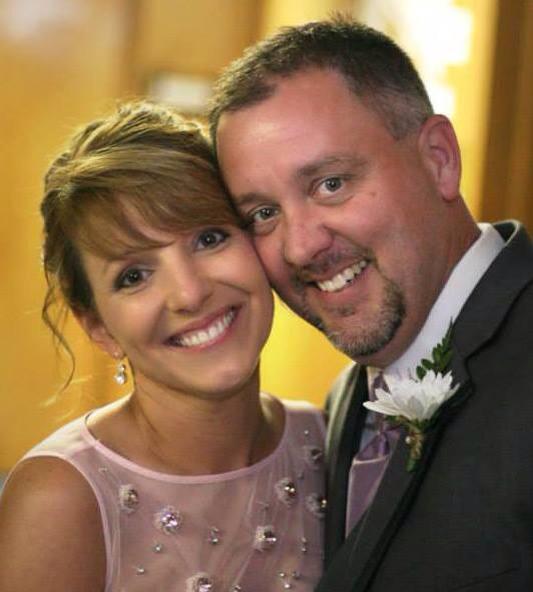 Pastor Darin Youngberg
---
<< Next Entry
Previous Entry >>
Year End Stuff!

Posted on Tuesday, December 20, 2016 by Bro_D
Some reminders ....
1. AGAIN, a big thanks goes out to the FBCO body ... 48 goodie trays yesterday as well as 7 families blessed with love, gifts, food, home supplies and YOU the people of FBCO!
2. If you have a MISSION ORONOGO prayer journal, please bring it on Wednesday or this Sunday, our Family hosts will use these journals as a followup tool with our MISSION ORONOGO families.
3. Wednesday night will be a full night! Our Student ministry will be serving the evening meal at 5:30pm-- they use this as a fundraising event for their summer mission trips and camps. Then, at 6:30pm our Children's Ministry will present, "An Unplugged Christmas". Following the program we will have a reception in The Gathering Place. Please make an effort to show our younger brothers and sisters in Christ your support.
4. The next 2 Sundays will be a little different -- we will only have a 10:00am Service! PLEASE MAKE SURE YOU GET THE WORD OUT TO ANY WHO MAY NOT BE ON THE EMAIL CHAIN OR ON FACEBOOK!
Something new.....
This past year was the first year I felt the LORD leading me to a yearly theme.... PURSUING GOD! Each week I asked the LORD to show me in His Word His message for the Church -- and each week the Word spoke of PURSUING HIM. This year, you will hear me speak of "FRESH ENCOUNTERS WITH OUR GOD" -- you may have already heard me speak of these ---- I have been doing a study written by Henry Blackaby called, "FRESH ENCOUNTER". The gist of the study is to lead us to experiencing God's power for Spiritual awakening. I don't know about you, but I want to experience God's power.... and not just every once in a while... but daily!
I had thought about having all of our adult Sunday School doing this study together ... for a number of reasons, that just wasn't going to work. But I know it is a study for the whole church ... so, Starting on Sunday January 8th at 4;30pm, I will be leading the study. it is a 7 week study. There will be a workbook ($2). IF YOU ARE INTERESTED IN PARTICIPATING PLEASE LET ME KNOW ...
As we head into the final stretch of the holiday season, and as we close out another year, I pray the church will be focused on experiencing all that our LORD has offered. If I don't see ya this Sunday, Merry CHRISTmas!
Bro. D