December 18, 2017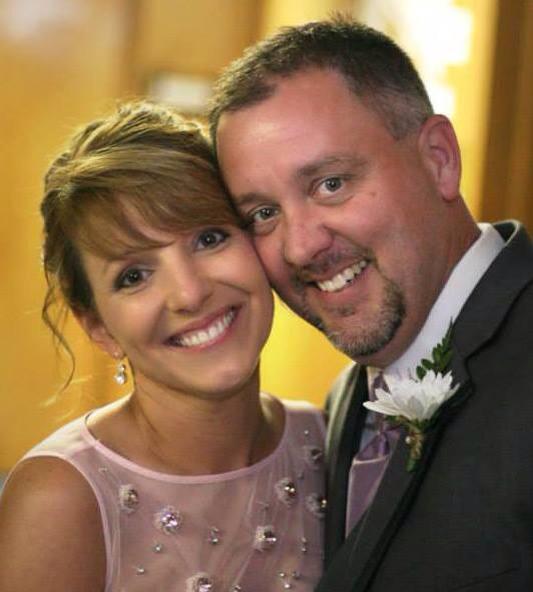 Pastor Darin Youngberg
---
<< Next Entry
Previous Entry >>
Fresh Encounters with the God of Creation

Posted on Tuesday, January 03, 2017 by Bro_D
2017 can be the year you experience Fresh Encounters with the God of Creation -- or it can just be another year. I am confident of this: Philippians 1:6 And I am sure of this, that he who began a good work in you will bring it to completion at the day of Jesus Christ. God did not start a good work in us and not make a way to complete that work. God does not desire for His work to be stagnant. God has a great desire to bring His work to completion. One thing I pray quite often is that He would do more in me and thru me. There is much the LORD can do in His Body and thru His Body -- my question is -- "Will the Body put itself in a position so experience all He is willing to do in and thru her?" -- Ephesians 3:20-21 Now to him who is able to do far more abundantly than all that we ask or think, according to the power at work within us, (21) to him be glory in the church and in Christ Jesus throughout all generations, forever and ever. Amen. He is able -- are we willing?
In this coming year FBCO will be starting new Bible studies & offering new ministry opportunities -- We will bring on a Children's Ministry Director -- We will continue Mission Oronogo Ministries and add to it "and beyond" -- we will continue to reach out to our Oronogo community AND we will go beyond her borders! (Acts 1:8). FBCO will make a greater effort to connect the parts of this Body of believers. There will be many new and exciting mission opps along with the many wonderful mission opps we currently fulfill. Please join me in prayer -- in the coming weeks FBCO will be extending invitations to those who are willing to join the LORD in His work. The harvest is plentiful, but the workers are few -- that's OK -- The LORD of the Harvest is available, we will be seeking His direction, His people and His will. We can't go wrong when we follow His plan!
This morning, God's "plan" (what He has been speaking to me) was once again confirmed. I am always amazed that the GOD of Creation, the Great I AM, would even share a jot or tittle of His great & wonderful plan He has for His creation -- and I am blown away with humble gratitude that He would share it with me ... let alone allow me to be a part of His work!
God IS MOVING, God is CALLING, --- many of His people are responding to His call -- I pray many more will be called and many more will answer the call!
People get ready ---- Jesus is coming -- unit He comes and takes His Bride, let's be a Bride preparing for His return.
Praying you encounter Him more today...
Bro. D