November 25, 2017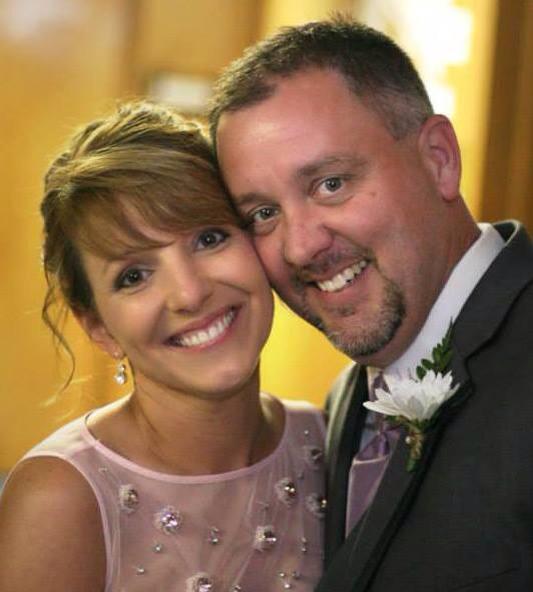 Pastor Darin Youngberg
---
<< Next Entry
Previous Entry >>
Daily Bread April 18 2017

Posted on Tuesday, April 18, 2017 by Bro_D
Acts 16:9-12 And a vision appeared to Paul in the night. A certain man of Macedonia stood, begging him, saying, Come over into Macedonia and help us! (10) And after he saw the vision, we immediately tried to go into Macedonia, gathering that the Lord had called us in order to preach the gospel to them. (11) Then having set sail from Troas, we came with a straight course to Samothracia, and the next day to Neapolis; (12) and from there to Philippi, which is the chief city of that part of Macedonia, a colony. And we continued spending time in that city some days.
IF you have been with us on Sunday mornings you would know that in the Gospel of Mark there is a reoccurring theme -- "immediately". There is a great sense of urgency in the life of Jesus, there is a great sense of urgency to proclaim the Gospel of Jesus Christ & even satan is seen having a great sense of urgency to distract, discourage and destroy. I have a feeling that is why my eyes fell on verse 10 .... almost immediately !
Paul, Silas & Timothy desperately wanted to take the Good News to as many people as they could. They wanted the people of Asia & Mysia & Bithynia to here the Good News, but were not permitted to go (V.6-7). These guys were going all over the place to share the Good News - they wanted people to know Jesus Christ as Lord & Savior -- they wanted to encourage those who did know Jesus to grow in the Strength of the Lord ---- they were on mission with a great sense of urgency.
I know a lot of people in the church that have the same desire -- they really want their friends, family and co-workers to know Jesus. But few are willing to go to the great lengths these men to. Few of us have the "stick to it-ness" that these men had. We are willing that men be saved.... but .... without being obedient to the mission ... our willingness is useless.
When we follow the LORD's command (Mt. 28: 18-20) -- (1) Souls are saved and the Kingdom of Heaven prospers (v. 11-15). (2) Persecution will be evident (v. 16-24) and (3) God's grace will be supplied (v.25-34).
The church needs to set a straight course to wherever the LORD has called us -- no turning back or to the left or right, no excuses or rationalizing -- Just run a straight course knowing difficulties will arise and that those will bring God's grace, strength and mercy -- all for His glory!
Go ahead, go feast on Acts 16 today!