November 25, 2017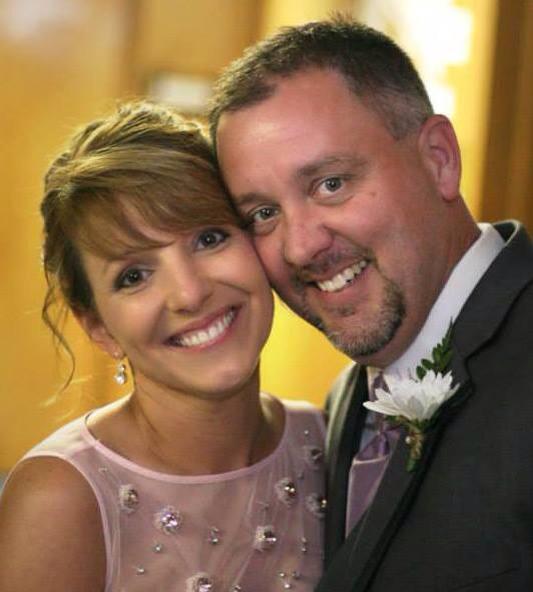 Pastor Darin Youngberg
---
<< Next Entry
Previous Entry >>
Daily Bread April 19 2017

Posted on Wednesday, April 19, 2017 by Bro_D
Daily Bread 4/19/2017
Psalms 119:9-11 How can a young man keep his way pure? By guarding it according to your word. (10) With my whole heart I seek you; let me not wander from your commandments! (11) I have stored up your word in my heart, that I might not sin against you.
As I read this, my first thoughts were… Giving my whole heart to something …. Not sure I have ever really done that. The LORD has a good amount of my heart right now. My wife has a large portion of my heart. My children and certainly my granddaughter have a large portion. The Jayhawks have a good-sized portion – but what has my whole heart? And you know what? I started to get frustrated & discouraged. I love the LORD, I love His Word. I want to know Him more and more and I look to His Word for direction and strength – BUT – I don't seek Him with my whole heart – There are just so many other things that my heart longs for as well. What's the point? If I can't seek Him with my whole heart, why seek Him at all – I know He wants me to, but I just don't seem able …. What a horrible failure. As I sat there, looking at my Bible, it hit me…. The LORD would not give me His Word to simply discourage me … that's the enemy. God's Word is here to encourage me, to strengthen me, to equip me, to lead me closer to Him, to lead me out of destructive ways …. So I read a little further … and verse 12 brings His hope --- Psalms 119:12 Blessed are you, LORD! Teach me your statutes. He is teaching His children His way. Teaching --- an ongoing process. With my whole heart, the Hebrew implies that my heart is to ever growing in Him. I sought Him today and He revealed Himself to me. I seek Him tomorrow and I will know more tomorrow. When I seek Him the next day, I will know even more. My heart is forever growing with the knowledge of His love, His mercy, His grace, His victory, His statutes & His life. Just like my wife and kids have more of my heart today than they did when we first met face to face my LORD has more of my heart today than He did that Sunday night I surrendered to Him. Oh glorious and gracious Father, keep me from wandering from You Word! I know Your Word will lead me on a path where the sin that is crouching at my door cannot hinder me any more.
As you feast on God's Word today, don't let the enemy discourage you, seek out the Truth of the LORD, it is there and He will reveal it to the heart that is seeking Him!