April 23, 2018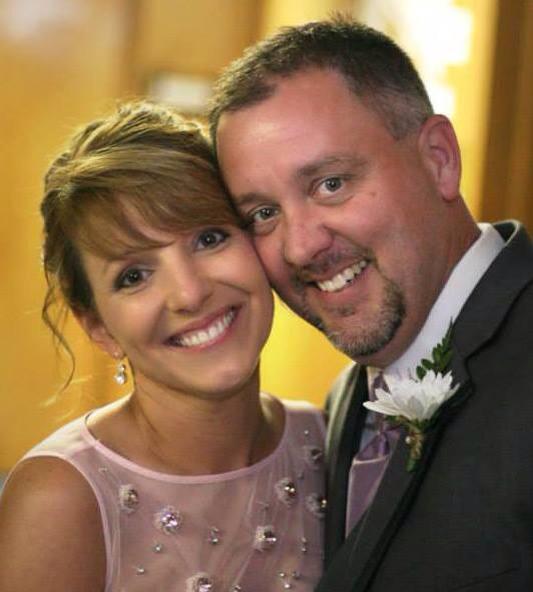 Pastor Darin Youngberg
---
<< Next Entry
Previous Entry >>
Daily Bread May 8, 2017

Posted on Monday, May 08, 2017 by Bro_D
John 14:18 "I will not leave you as orphans; I will come to you.
In my Bible, these words are written in red. They are the very words spoken by Jesus … to His disciples. These guys had no clue what He meant when He told them they would not see Him anymore. They had no clue what it meant when He told them He was going to go to the Father. I wonder if they understood what He was saying in this verse…. Probably not. They didn't know the context. Nevertheless, what an incredibly two-fold awesome promise Jesus gives them! They would not be orphans – a child without a father, protector & provider. Even though He would not be among them, they would not be alone. And, even though they would see Him go, He will come to them again.
In this cruel world, there are times when we "feel" all alone. Like an orphan. We are afraid, we lack direction, we may be homeless … but the Christian is never alone. The Christian is never truly without a Father, Protector & Provider. The feeling of being alone is a real feeling, but it is not a true state. When there is no one else in the room, when the house is empty, when you are standing in an empty space – if you are in Christ, you are not alone … He is there with you. He will speak with you. He will lead you. He will comfort you. He will protect you and He will provide for you. We may not understand all that is happening, but we can trust that He does, He knows and He will take care of us.
Jesus told the disciples that He would come to them. They would see Him again. They didn't know why He was talking about leaving them – they didn't get it. They thought He was there to set up His Kingdom – they were looking to a very different future than what was coming. When they watched the guards take Him from the garden to "judge" after "judge", as they watched Him be beaten and then have to carry His cross to Calvary, I am sure they began to worry about their future. As Jesus hung on that cross, they knew His death was certain. As they took Him down and put Him in the tomb, there had to be much doubt, probably great fear and even … maybe … anger. Angry that they followed Him for 3 years, expecting great things, only to be left …. Alone. What were they to do now?
This is an all too often experience in the church of 2017 – well really any year. Things don't go as we plan. Sorrow and pain come our way. Disappointments and trials enter into our lives. What are we to do? We could just quit and curl up in the corner and waste away. We could throw a really big temper tantrum. Or, we could look to Jesus. Look for Him in the storm – He said He would come --- Yes, I know He is speaking about His resurrection appearance and His return to usher in His 1000 year reign --- but, time and time again we see that when His disciples were experiencing great trials, He came to them. There is a good possibility that Jesus was reminding these guys of the times He did come to them in the storms. If He came to them in those storms, surely they could trust that He could come again.
He is with us. Right now. He is speaking to His disciples, right now. He is leading, equipping, comforting, protecting, strengthening and providing, right now. He will come .. at just the right time.