October 23, 2018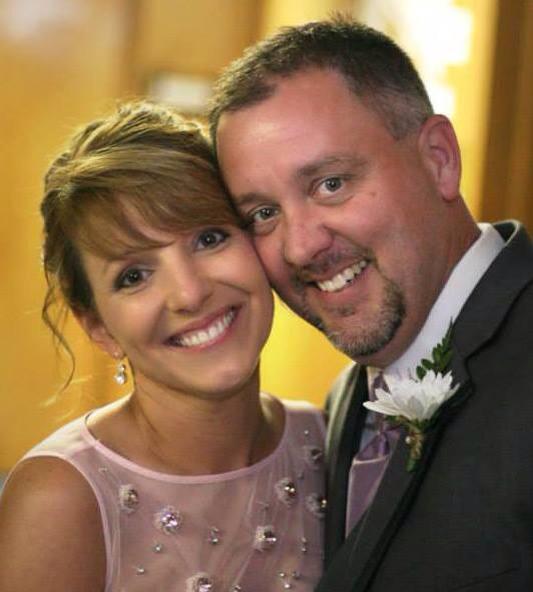 Pastor Darin Youngberg
---
<< Next Entry
Previous Entry >>
Daily Bread May 10, 2017

Posted on Wednesday, May 10, 2017 by Bro_D
Matthew 9:10-13 And as Jesus reclined at table in the house, behold, many tax collectors and sinners came and were reclining with Jesus and his disciples. (11) And when the Pharisees saw this, they said to his disciples, "Why does your teacher eat with tax collectors and sinners?" (12) But when he heard it, he said, "Those who are well have no need of a physician, but those who are sick. (13) Go and learn what this means, 'I desire mercy, and not sacrifice.' For I came not to call the righteous, but sinners."
As I read this a song began in my mind, "I'm so glad I'm a part of the family of God…." – the joy of sitting at the table with Jesus is often overwhelming! I remember in grade school and junior high, there was the "cool" table – I am told this is still true. Every kid wanted to sit at the cool kid table – not all did. Sitting there meant something – you were cool!
Tax collectors and various other sinners were not considered cool. They were hated. The religious leaders were stunned that Jesus, a Rabbi, would be seen near them, let alone share a meal with them. To share a meal was very personal, almost intimate --- these religious leaders would never have a personal relationship with a known sinner.
Note, Jesus was already at the table, these sinners came and reclined WITH HIM. This is what hit me this morning …. Jesus did not rebuke them, He welcomed them. The "cool-kid" table never welcomed the "un-cool" kids. That would make the cool table un-cool by definition. Jesus, He welcomes the un-cool in order to make them cool! He doesn't require them to change in order to sit with Him – He offers to change them if they would sit with Him. He offers mercy while others offer shame. He offers healing while the others offer death. He gives while others take.
He welcomed me at His table, the coolest of all tables! Thank You Jesus, thank You for saving my soul, thank You for making me whole.