May 27, 2019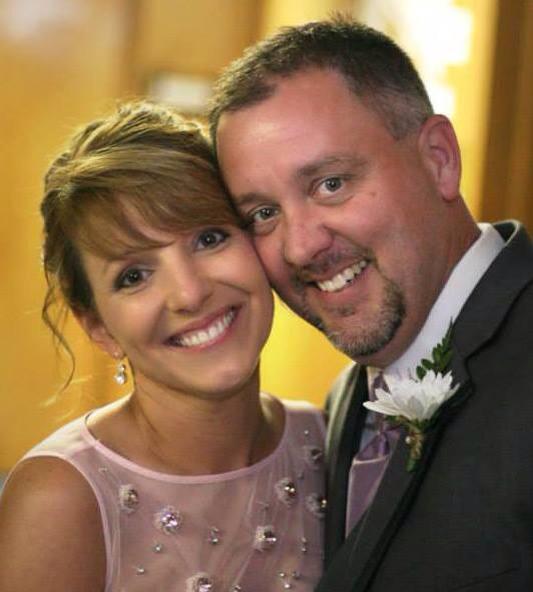 Pastor Darin Youngberg
---
<< Next Entry
Previous Entry >>
Daily Bread May 16, 2017

Posted on Tuesday, May 16, 2017 by Bro_D
Nahum 1:15 Behold upon the mountains the feet of Him who brings good news, making it heard, Peace! O Judah, keep your appointed feasts, fulfill your vows; for the wicked shall pass through you no more; he is completely cut off.
DELIVERANCE from evil --- how sweet it is! Judah had been pounded time and again by the wicked Assyrian leader. Treachery and evil abounded towards Judah. The people were plundered, and then comes the news --- you will be delivered! He shall pass through you no more! He will not have access to you ever again!
When it seems to be darkest, that's when the Light shines brightest! When the disciples were losing the battle against the wind and waves, that's when Jesus came through! When all seems lost, when the world has been shredded by the wrath of God against sin, when all think the enemy has won – that's when Jesus shows up and the wicked one will be cut off!
Don't give up! Don't give in! There is no darkness too great for the Light of the world. Look for Jesus – He will be in the storm! Look to Jesus, He may even be in the boat with you! Be ready for Jesus to arrive on the scene!