May 25, 2018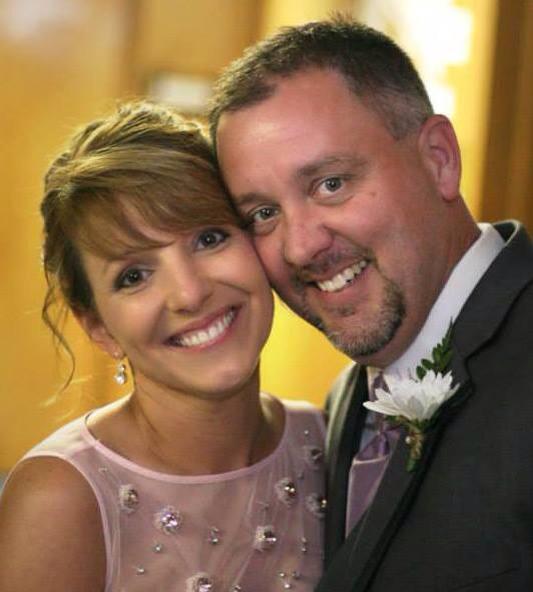 Pastor Darin Youngberg
---
<< Next Entry
Previous Entry >>
Daily Bread May 17, 2017

Posted on Wednesday, May 17, 2017 by Bro_D
Isaiah 34:16 Seek out of the book of Jehovah, and read; not one of these shall fail, none shall lack its mate; for My mouth has commanded, and His Spirit has gathered them.
Whenever my Bible falls open to Isaiah, I prepare myself for prophecy. Looking for what God said would happen and then researching for the place that tells me when and how it happened. I should never be surprised by God's wonderful way of revealing His Truth, but when the first verse of Scripture this morning was Isaiah 34:16, I couldn't help but chuckle … and chuckle out loud! Three thoughts came to mind immediately.
First, "Seek out the Book of Jehovah". The people who call themselves by His Name MUST be a people who look to the Word of God for guidance, wisdom, strength & truth. There is a personal responsibility that is implied here. We can't expect to be a spoon-fed people, we must seek His guidance, His wisdom, His truth in His Word. We can't be an ignorant people, not knowing what the Word of God says. For if we are, we are surely a people headed for great calamity without much hope of survival. We are to be looking to God's Word first and last. Nothing else has the power to save & nothing else has the wisdom to guide.
Second, we are to be "reading" the Word. The Hebrew word here implies more than just reading the words. The implication is that we are to publish or speak out what we read. It means we are to be applying the Word of Truth, the Word of wisdom, the Word of guidance to our lives. The Word is to have its effect on our lives. We are not to be hearers only of the Word.
Third, we are to trust that what God says will come to pass. Each and every prophetic Word. Each and every Word of promise. Each and every Word of instruction. All are to be taken as Truth. All are to be taken as accomplished fact.
Just a note about an interesting thought….. I have long believed that any Old Testament Truth can be found in the New Testament and vice versa…. The two go together like a hand in a glove. The phrase in this verse, "none shall lack its mate" encouraged me to continue to "look to the Book of Jehovah" in its entirety. Never to believe that one book, one Scripture or one testament can stand alone. The Word of God is not lacking – it is full, it is complete …. It will satisfy any and all appetites. So, go, take a bite of His Word and enjoy!