May 25, 2018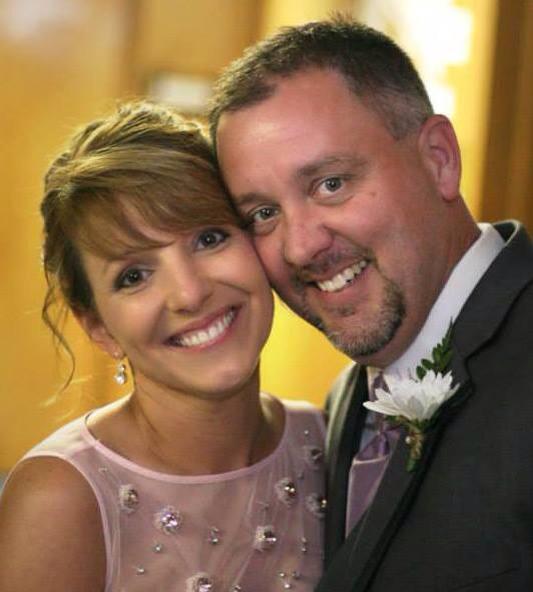 Pastor Darin Youngberg
---
<< Next Entry
Previous Entry >>
Daily Bread May 18, 2017

Posted on Thursday, May 18, 2017 by Bro_D
1 Corinthians 4:11-13 To the present hour we hunger and thirst, we are poorly dressed and buffeted and homeless, (12) and we labor, working with our own hands. When reviled, we bless; when persecuted, we endure; (13) when slandered, we entreat. We have become, and are still, like the scum of the world, the refuse of all things.
A friend shared this --- "All whom the Lord has chosen and received into the society of his saints ought to prepare themselves for a life that is hard, difficult, laborious and full of countless griefs." (John Calvin) – My first thought was, "Wow, that is NOT a good advertisement for Christianity!". It certainly is true, but not great slogan material. Why do we think we need to package following Christ with beautiful paper and frilly bows? Simple answer …. We are a people of comfort.
John Calvin is absolutely right --- the life of a Christ follower is hard, laborious and full of countless griefs. Paul was addressing a serious problem in the Church at Corinth – they were puffed up and self-serving. The Corinthians had a problem – they would rather serve themselves and their interests that humble themselves for the sake of others. They didn't think they should go without – they sought the best of all things, even at the expense of others. They looked to become great in this world.
As a Pastor, I get asked this question a lot, "When is somebody else going to step up and help out?". To be honest, I ask myself that a lot! I often wonder how much more can a person take. How much more can so few people do? But, then I am reminded of this verse -- 1 Corinthians 4:20 For the kingdom of God does not consist in talk but in power. It is the power of God that does the work in the person. It is the power of God that strengthens and quenches the thirst of the one who is pouring themselves out like a drink offering. It is the power of God that clothes the servant, and provides shelter. A servant of the Most High will experience the power of God in their life – a servant of self will not.
2 Corinthians 2:14 But thanks be to God, who in Christ always leads us in triumphal procession, and through us spreads the fragrance of the knowledge of him everywhere.