June 22, 2018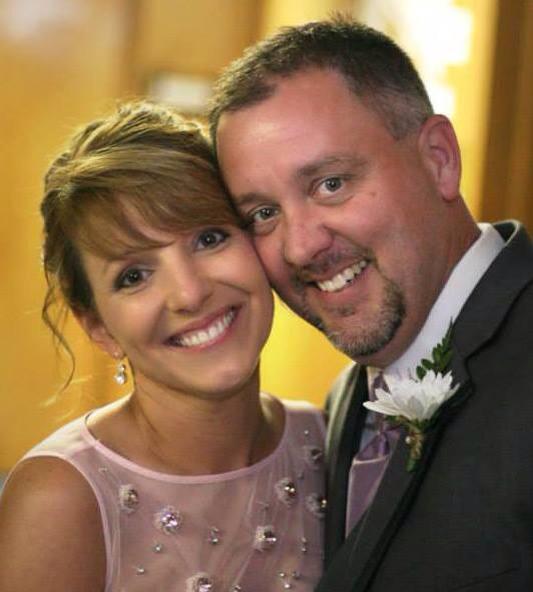 Pastor Darin Youngberg
---
<< Next Entry
Previous Entry >>
Daily Bread June 6, 2017

Posted on Tuesday, June 06, 2017 by Bro_D
2 Thessalonians 3:1 Finally, brothers, pray for us—that the word of the Lord may spread rapidly…
Paul was a man who truly believed in the power of prayer. He started his letters to the churches by praying for them and he ends each one asking for prayer. His requests are written with the implication that he fully expected the people to be praying – he knew they would be praying, there was no doubt in his mind! One of my most favorite cartoons shows a picture of a preacher walking the halls of his church and seeing a man named Bob coming towards him. The preacher suddenly realizes that he had told Bob he would be praying for him but had forgotten. So the preacher quickly speaks a prayer to the LORD, "Lord, help Bob." Paul never doubted the people he asked to pray for him would not pray. He understood their belief in prayer was the same as his. One of the (very few) things on Facebook I like to see, is people not only saying they will be praying for a situation, but I really like to read the actual prayers of the people. I can tell someone I am praying for them, but, I think actually praying with them is better. Take the time today to pray – the church ought to be a people known as a people of prayer – not just people who should pray.
What did Paul as them to pray for? That the Word of God would "run swiftly" (literal translation). Have you ever seen that person who is running, but they aren't going anywhere quickly? There is running and then there is running swiftly. There is a leisurely jog and then there is an Olympic sprint. The Olympic sprint is what Paul has in mind. Evidently, the church had taken to the leisurely jog when it came to spreading the Good News. They had become casual in their sharing. There was no longer a sense of urgency for the Word of God. No hunger for the Word will lead to stagnant sharing of the Word. People only really talk about those things that interest them. Those things that ignite a passion in them. We either share our good news or gripe about the things that we hate. Just check out Facebook … we are either posting great accomplishments, wonderful personal news, pictures of people we like, or, we are airing our personal thoughts on the most recent event or person that caused us some discomfort. We only share what lights our fire, be it good or bad.
Paul prayed for a swift movement of God's Word. He prayed that the people who had the opportunity to run would actually run. There were people that had yet to hear the Gospel. There were people being persecuted for their faith who needed the Word of God for strength & direction. Sounds like the world we live in! If we have been given this Word, if we have been given His power by His Spirit, then we have been given the opportunity to run swiftly! In all honesty, I believe that those who have been empowered by His Spirit, will be running swiftly. Just a simple reading of Acts 1:8 But you will receive power when the Holy Spirit comes on you, and you will be my witnesses in Jerusalem, in all Judea and Samaria, and to the ends of the earth." - tells us that. There is absolutely NO implication in this verse that when the Holy Spirit comes upon you, you "ought" to be His witness. In all honesty, I think that a person who isn't running should seriously evaluate their relationship with Jesus Christ.
Paul knew that the road he would be running on would have many obstacles. He knew those obstacles could hinder his run. He knew the importance of the Word he was given to share, and he knew there was an enemy that would do whatever he could to stop Paul from running. Paul knew the power of prayer. So he implored people to pray. Sometimes the runner needs to rest, so while the runner rests, he will pray. Pray for those that are now running but were praying while he ran. If you are not running, pray. If you are not praying, run. If you are unsure of what to pray, open your Bible. If you are not sure of where to run, open your Bible. When you open your Bible, you will find the strength to run and power to pray.