April 23, 2018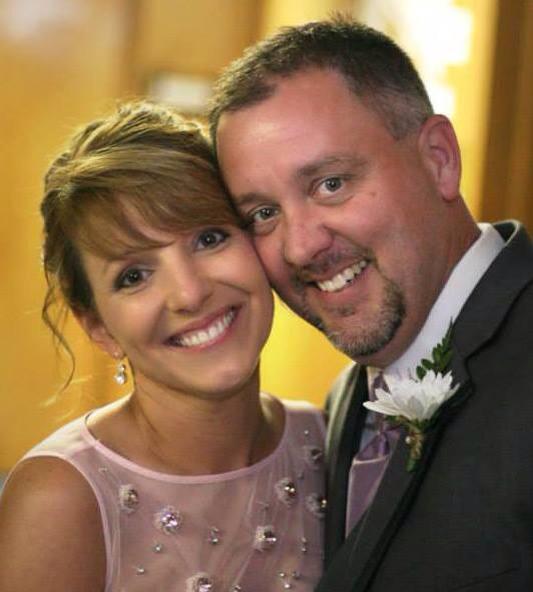 Pastor Darin Youngberg
---
<< Next Entry
Previous Entry >>
Daily Bread June 7, 2017

Posted on Wednesday, June 07, 2017 by Bro_D
Deuteronomy 32:3-6 For I will proclaim the name of the LORD; ascribe greatness to our God! (4) "The Rock, his work is perfect, for all his ways are justice. A God of faithfulness and without iniquity, just and upright is he. (5) They have dealt corruptly with him; they are no longer his children because they are blemished; they are a crooked and twisted generation. (6) Do you thus repay the LORD, you foolish and senseless people? Is not he your father, who created you, who made you and established you?
The Hebrew word for "Rock" is literally 'refuge'. The LORD is a faithful refuge. He will always be a place of safety and security for all who seek Him as their LORD. The LORD never changes, He always keeps His Word. The LORD never lies, He never forgets. He has never and will never let someone down – He cannot forsake His children. This Scripture is part of what is called "Moses' Song" – a song of adoration and praise. In this 'song' we are given some of the most wonderful attributes of the LORD, and some incredible thoughts about how the LORD views His children. This 'song' brings great hope and peace to my heart. It reminds me of the Father's love. How His eye is on the sparrow and He watches over me. How He knows the hairs on my head. How He knew me before I was in my mother's womb. When I read these verses in Deuteronomy 32, I finish with a long sigh of comfort and a large smile on my face.
However, this morning, verses 5 & 6 seemed to hang in the air. How can a people who have heard & experienced "The Rock" deal with Him corruptly? Why would anyone who has seen or tasted the goodness of the LORD repay Him with crookedness? The answer my friend … is not blowing in the wind … the answer is in the verse. Foolish and senseless. A crooked & twisted people --- the Hebrew here is specific. The Hebrew describes a people who are self-centered. Unable & unwilling to seek the good on behalf of another. They seek to serve themselves rather than another. They search out a life that they can control, rather than be controlled by the Creator. They worship the creation. The very things of God bring disdain. The Word here says that He is not their Father. Jesus told the Scribes and Pharisees of His day that they were of their father the devil because they would not receive Him or His Word. In Romans 1, Paul spoke of such people when he said, "although they know God, they do not honor Him as God.."(v.21).
Knowing there is a God and yet not honoring Him as the LORD God, is nothing new. Evidently it has been happening for most of all time --- I think it started in the Garden with Adam & Eve. One would think we might have figured out how to NOT DO IT by now! But it does still happen. We deal crookedly with God when we neglect His Word (John 1:1), or choose to not assemble (Heb.10:26), or choose not to pray (1 Thess. 5:17), or place ourselves before others (Mt. 20:28), fail to keep our commitments to the Body (Mt.5:37), or …. The list goes on and on.
The LORD we say we follow is faithful, He will never deal crookedly with anybody. He is The Rock, a Fortress that will never be destroyed. He calls His people to faithfulness AND He equips them to be faithful.