June 22, 2018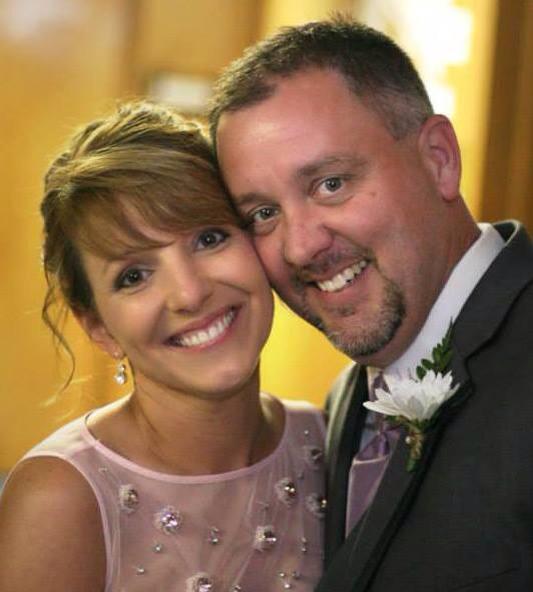 Pastor Darin Youngberg
---
<< Next Entry
Previous Entry >>
Daily Bread June 8, 2017

Posted on Thursday, June 08, 2017 by Bro_D
Galatians 1:3-4 Grace to you and peace from God our Father and the Lord Jesus Christ, (4) who gave himself for our sins to deliver us from the present evil age, according to the will of our God and Father,
First grace and then peace – what a blessing! Without the grace of God, we can not have the peace with God. Without peace with God, we can have no real peace at all, for we are His enemy. First grace, the unmerited favor of God and then His peace – what joy! IF you are looking for a reason to praise God today --- praise Him for His grace that leads to His peace!
Christ gave Himself that we would be delivered from the present evil age. Think about that for a moment. Not only did Christ die to pay the penalty of our sin, but His death also delivers us from the present evil age. We live in dark days. Sin is now celebrated as an accepted way of life. People who claim Christ are being beheaded. Christian business owners are being sued. Pastors are being taken to court to defend their right to preach the whole Word. Yet, Paul reminds us that this present evil age is not something we are to fear – because it has no power to destroy us! Jesus Himself tells His followers to be of great courage, for He has overcome the world (Jn. 16:33). When that truth becomes a reality in our life, His peace reigns!
Why did Christ give Himself? The Word clearly states it was "according to the will of our God & Father." How great is our God!