April 23, 2018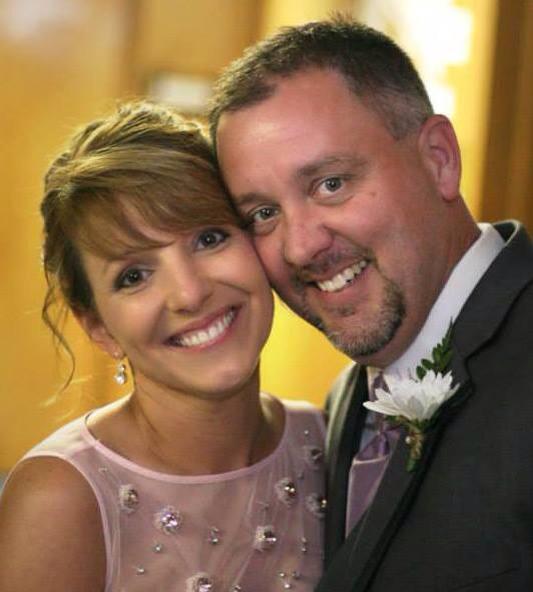 Pastor Darin Youngberg
---
<< Next Entry
Previous Entry >>
Daily Bread June 13, 2017

Posted on Tuesday, June 13, 2017 by Bro_D
Psalms 119:105 Your word is a lamp to my feet and a light to my path.
I love to sleep in the dark --- no light, totally black. The problem with that is …. Getting up in the middle of the night --- you can't see a thing. I have to totally rely on my memory of where things are. Invariably, I think all obstacles are behind my and WHAM!! – there goes my toe into the leg of the bed; or, I think I have navigated the bathroom door correctly and BAMMO!! My nose hits the door jamb. I sleep well in the dark, but trying to navigate in the dark …. Not a good idea!
Tonight's VBS verse is found in Psalms 119. The entire Psalm speaks of God's Word – you know … that wonderful treasure He gave us. When the Word of God is our guide, we will never stray off the path. The path is there for us to follow. A few weeks ago, Wendy & I took Brayden to Wildcat Glade. We have walked the blacktop path many a time with him. That day, we found a little creek that promised some nice waterfalls, BUT, it would mean we had to climb some rocks, and cross a few low water areas. We all decided it would be fun. Half way up to the falls, as Brayden & I were climbing over a large rock to see the best way to go, behind us we heard a big splash. I turn to see Wendy sitting chest deep in the water. Her left knee & shin were banged up, her right leg was already bruising as I fished her up out of the water. Just as she went splash, I was about to say, "Hey, there is a trial right there that leads to the falls, we don't need to climb the rocks and walk thru the water!" – Needless to say, I never got the words out. We didn't look for a path, we just decided we would make our own way. That always sounds fun, but many times, it turns out bad.
There is a famous "red-neck" saying, "Hey, watch this…" and as soon as a redneck says it, everybody knows something crazy bad is about to happen. Trying to walk in this world without the Word of God is like a redneck saying "watch this", it won't be pretty. God has given us a great treasure …. His Word. He didn't give it so that we could put it in a book, and place that book on a table. He didn't give us His Word so we could download an app and get daily readings. He gave us His Word that it might be engraved on our hearts that we may not sin against Him. He gave us His Word that we might store it in our minds that our minds might be renewed. He gave us His Word to illuminate His way for our lives in this dark and fallen world. He gave us His Word that we might feast on it rather than bread alone. He gave us His Word because He loves us ---- Hey, watch this … go feast on His Word --- ain't nothing bad gonna come from that!