October 23, 2018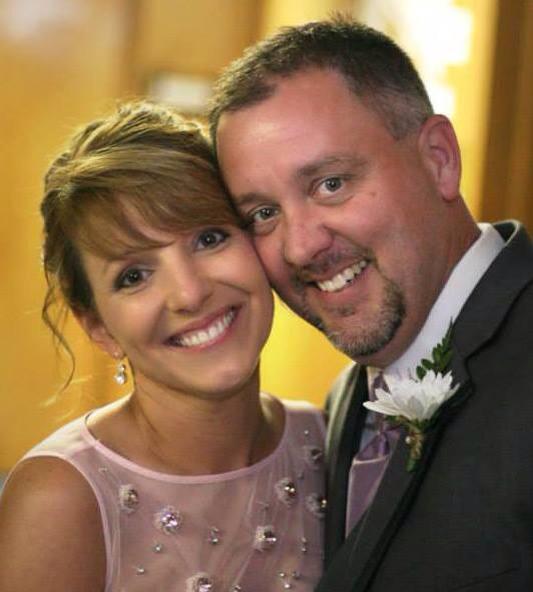 Pastor Darin Youngberg
---
<< Next Entry
Previous Entry >>
Daily Bread June 14, 2017

Posted on Wednesday, June 14, 2017 by Bro_D
Matthew 7:24 "Everyone then who hears these words of mine and does them will be like a wise man who built his house on the rock.
Tonight's VBS story is about a wise man and a foolish man. The wise man builds his house on the solid bedrock and the other builds on sand. Jesus says that the one who HEARS His Word AND…AND… get that, AND DOES what His Word says is the wise man. The fool only hears. (#JAJ – by the way, that means JESUS AIN'T JOKIN').
In Luke's Gospel, he points out that before Jesus shares this He asks them, "Why do you call me Lord, Lord, and not obey My Word?" (Luke 6:46). In Mathew's gospel, the people were telling Jesus all about the religious acts they were doing, and yet Jesus calls them workers of evil (V.22-23). Evidently. Jesus ain't jokin (#JAJ) when He says that obeying His Word is absolutely necessary.
What is your life built upon? What are the Biblical truths that lay the foundation for your faith? Last night I asked each child that came thru my class (1) Did they have a Bible? All but 5 said yes. They now have Bibles. (2) For the ones that said they had a Bible I asked them when was the last time they read it? Only 1 said today and 2 others said it was in Sunday school this past Sunday. (3) I asked those three to tell me what they read. Only 1 could tell me and she said it was the verse from last night (Monday). I then asked her if she could tell me what is was about ….. "ummm….no". The kicker to this whole story is that each and every child was able to fill me in on the details of the last movie they watched, the way their favorite team just won a game & one gave me the low-down on a conversation they over heard between mom & dad --- details I am trying to forget!
I am having such a blast with these kiddos. There is a hunger for Truth in them! They need the Truth in order to survive in this world. I am beginning to have a great burden for them. The enemy is too cunning for these kiddos --- they must be rooted in God's Word or they will be deceived. Sadly, I have heard way too many of them already spouting the lies of this world. Sadly, their homes are built on sand. Please pray with me that during this week we are able to sow seed in their field, that satan would not be able to steal that seed, and that the seed would be rooted in fertile soil.
By the way, if you missed the closing prayer by Noah last night --- You missed a blessing. Every adult in the room was in awe. If you have never seen a person (in this case an 7 year old) have a truly intimate, deeply personal and yet totally free conversation with their Father ---- wow! If you've never met Noah – I do feel sorry for you – cuz you are missing an encounter with a person who truly walks with Jesus! He has that child-like faith Jesus spoke of. Don't discount what Jesus says …. Matthew 18:4-6 Whoever humbles himself like this child is the greatest in the kingdom of heaven. (5) "Whoever receives one such child in my name receives me, (6) but whoever causes one of these little ones who believe in me to sin, it would be better for him to have a great millstone fastened around his neck and to be drowned in the depth of the sea. (#JAJ)