April 23, 2018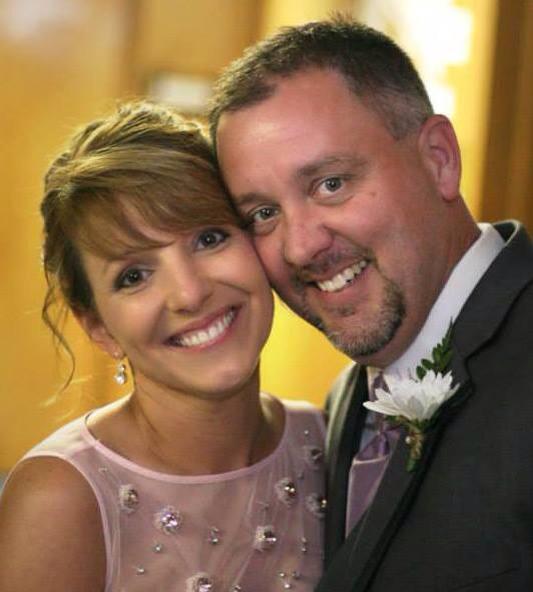 Pastor Darin Youngberg
---
<< Next Entry
Previous Entry >>
Daily Bread June 15. 2017

Posted on Thursday, June 15, 2017 by Bro_D
Romans 5:6-8 For while we were still weak, at the right time Christ died for the ungodly. (7) For one will scarcely die for a righteous person—though perhaps for a good person one would dare even to die— (8) but God shows his love for us in that while we were still sinners, Christ died for us.
Tonight at VBS we learn that God's Word is the greatest love letter ever written. I am so excited to see how these kiddos react to God's Love poured out for them. If you are unable to attend, please be in prayer --- praying for clarity of message and receptive hearts. Pray that we would be standing in the full armor of God so that the enemy would have no chance of discouragement, distraction or deception.
I am sure most of you know about the shooting in Virginia yesterday. I am in awe of the stories I continue to hear about the Capital police who ran TOWARDS the shooter, sacrificing themselves in order to save these men and a child on the ball field – true heroes. As I read this verse (especially 7) this morning, I had this thought, would anyone want to die for the gunman? That's the one we want dead, preferably before he destroys someone. Brayden said something this morning as we watched the news together: "Dad, that gunman must be ungodly, a Godly person wouldn't do such a thing, right?" – I quickly agreed. Verses 6 & 8 say that without Christ in our lives, we too are ungodly – just like that gunman --- bent on destruction.
Tonight we learn about Jesus Christ, the One who ran to the cross that we might be saved. No one ran towards the gunman to save him (and I am not saying they should have!) – it is just such an awesome reminder that what Jesus did is so magnificent, so glorious, so LOVING, so gracious and merciful! I should be dead! My sin is NO DIFFERENT than that man who went on a shooting spree – my sin causes death & destruction – AND NOT JUST MY DEATH or MY DESTRUCTION – my sin has a negative effect in the lives of others as well ----- and YET, Christ ran towards me, to save me – the one doing the destructive things ---- Oh, what a wretch I am, BUT OH WHAT A GLORIOUS, GRACIOUS Savior is He!
One more thing …. I was so blessed this morning --- I received a phone call from a very excited dad. He said his daughter woke him up saying, "Daddy, you must read the Bible with me this morning, I have to get God's treasure." If you think this whole VBS thing ain't working --- If you think you aren't getting thru ---- YOU ARE WRONG! Keep up the awesome work of sharing God's Word!