June 22, 2018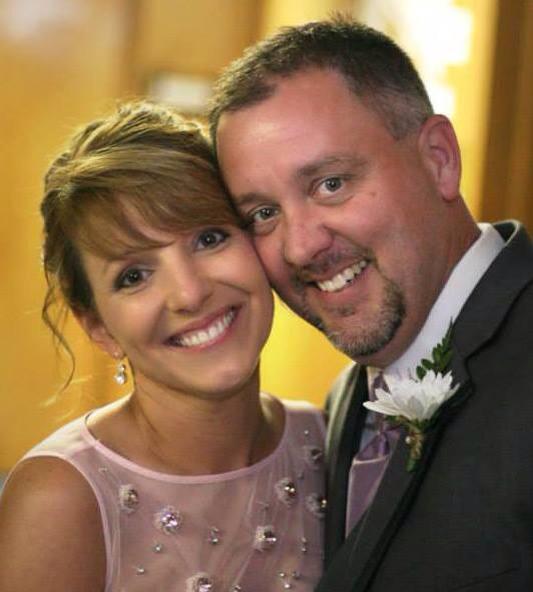 Pastor Darin Youngberg
---
<< Next Entry
Previous Entry >>
Daily Bread June 19, 2017

Posted on Monday, June 19, 2017 by Bro_D
Colossians 2:15 And when he had disarmed the rulers and the authorities, he made a public spectacle of them, triumphing over them in the cross.
You want a nugget of Truth that will make any day a great day? Read that verse again. Go ahead ….. satan has no power that can destroy the person whose life is in Christ …. Zero …. Zilch …. Nada …! Christ has DISARMED every power & every principality of hell .. He has TRIUMPHED over them all! Satan is vanquished and Jesus is KING! (Sounds like a song we sing around here!)
The only victory the devil gets is the victory we assign to him. He will throw his weight around to distract & discourage us. The only victory he gets is the one we give him when we fall prey to his tricks. When the enemy attacks, we are to resist him by yielding to God --- thru prayer and speaking the Word. The enemy is really good – he is a master at lying, he is a master manipulator and a master at deception. If we are not fully surrendered to the LORD, with the full armor of God on, we will be distracted and we will be discouraged and the chances are good we will be demolished by his attacks. When any or all of those things occur, the devil gets a victory – he can not earn a victory on his own, victory is only given to him when we fail to surrender ourselves to the LORD.
Read that verse again. The enemy HAS BEEN DISARMED, he is defeated – not will be --- he is! Christ HAS TRIUMPHED – not will – He has! We have the victory, the devil has the defeat. Walk in victory today. Do not be discouraged, do not be distracted, rather, live with deep joy, resting in the work of Christ on the cross!