June 22, 2018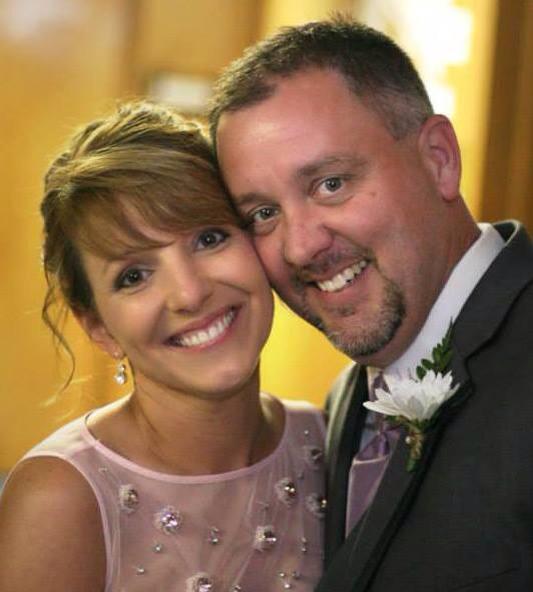 Pastor Darin Youngberg
---
<< Next Entry
Previous Entry >>
Daily Bread June 22, 2017

Posted on Thursday, June 22, 2017 by Bro_D
2 Timothy 3:14-15 But as for you, continue in what you have learned and have firmly believed, knowing from whom you learned it (15) and how from childhood you have been acquainted with the sacred writings, which are able to make you wise for salvation through faith in Christ Jesus.
Have you ever met my son? If you have, you know he is a mini-me. He spends an abundance of his time with me. He comes to the office with me, he rides his bike with me, we shoot hoops together, we play catch, we hang out in front of the TV together. It is scary --- he is a mini-me. For those of you that know him well --- I am sorry you have to deal with 2 of us!
As I read these verses this morning, I was burdened with the thought of what my son is learning. Is he learning to be more Godly than I? Is he learning to have a greater hunger for God's Word than I have? Is he learning to trust the LORD more than I? Is he becoming acquainted with God's Word --- is he understanding and following God's Word?
This passage tells us much about a child. Children begin to learn before they even come out of the womb – but once out … the learning curve goes vertical! Children learn thru experiencing the world around them and by watching adults. We can talk about the variety of ways a child learns – auditory, visual, touch…. But they can all be summarized by experience and example. Paul reminded Timothy that his grandmother and his mother taught him foundational truths from the Word of God. Timothy was 'acquainted' with the Word – the Greek here means he knew of & understood the Word. Timothy didn't just know that God's Word existed, Timothy knew the power, the wisdom, the Truth, the reality of the Word. Timothy knew he could trust God's Word to lead him thru rough waters to a green pasture. Timothy knew the Word of God was a banquet table that he could feast on. Timothy knew that even if he was in the valley of the shadow of death, the Word of God would be there to light his path thru. How did Timothy know these things? His mother and grandmother taught him by their living example (2 Tim. 1). They not only spoke of God's Word, they lived it out.
As parents & grandparents, we do an awful lot of talking to (or at) our children. That's not necessarily a bad thing – as long as what we talk about it God's Truth AND they see us living it out. Sadly, many of us just talk. We talk about how important God's Word is, we may even share a Bible verse with our kids to prove our point – yet, when it comes to actually living out that verse ….. you be the judge – I know in my life the struggle is real.
#JAJ – our kids will have a foundational belief …. In ….. something. They will learn most of it from the parents. Proverbs 22:6 calls for parents to actively & intentionally discipline our children towards the path of God. By the way, the Hebrew word used for child literally means 'once from birth thru adolescence. We are called by God to "train" (which literally means to dedicate and is written in command form as a verb that is continual) our children each and every day to be on the path of the LORD. The promise is both encouraging and troubling – "and when he is old, he will not depart from it." When the parents do what the LORD has commanded, our children will walk the path of the LORD until they walk with him – training our children to walk with the LORD is impossible with the LORD doing the work in and thru us. Training our children to walk in the LORD is aggravating, exhausting, humbling and can be dangerous – but it is necessary and the LORD will provide the strength, courage and wisdom for us to do it. He provides those thru His Word and His Spirit. As a parent, when you are walking in the LORD, you will have everything you need to daily train your child – Timothy's mom and grandmother did it by the power of the LORD, you can too!