June 22, 2018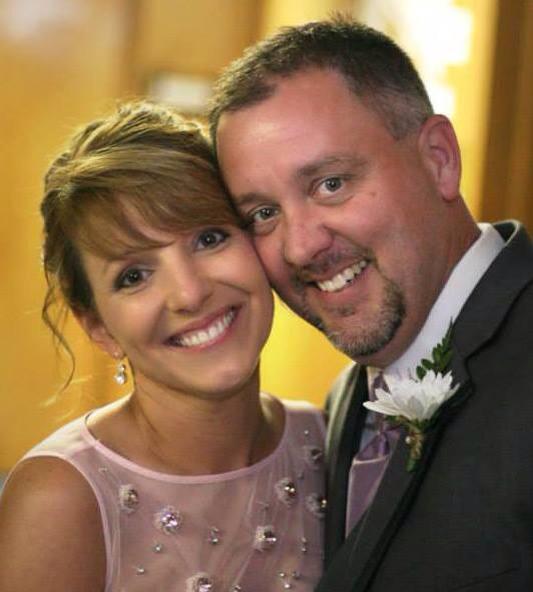 Pastor Darin Youngberg
---
<< Next Entry
Previous Entry >>
Daily Bread June 27, 2017

Posted on Tuesday, June 27, 2017 by Bro_D
Hebrews 13:17 Obey your leaders and submit to them, for they are keeping watch over your souls, as those who will have to give an account. Let them do this with joy and not with groaning, for that would be of no advantage to you.
"Obey & submit", the author reminds us why those two words are so important. When we obey & submit to those whom the LORD has placed in authority over our lives, we will be found in a place of security. Brayden is always asking "why" when he is told to do something. It is often too tempting to simply say, "Because I said so!". Sometimes, that is a good enough reason for him, most of the time it requires me teaching him "why". I show him the possible outcomes & the dangers involved if he does it wrong or doesn't do it at all. I also allow him to see the possible blessings of full obedience.
As a parent, there are days when my children make the decision to follow the direction I gave and it brings me joy to see the positive outcome it brings in their life – I also like to see them smile with a great sense of accomplishment. And then there are the days when a child chooses to ignore or even reject the direction, and they usually suffer consequences – both from me and the choice they made. Those days, we are both usually groaning!
In verse 7 of this same chapter the author implies that those who rule over another are to do so with the Word of God --Hebrews 13:7 Remember your leaders, those who spoke to you the word of God. Consider the outcome of their way of life, and imitate their faith. There is no greater authority, no greater instrument, no greater wisdom than that found in God's Word. Sadly, there are many spiritual leaders out there that would rather speak the words of man and there are even more spiritual pew-potatoes that would rather have their ears tickled by the words of man.
As a pastor there are days when I see the 'sheeples' following the Word of God and it brings me great joy to see the positive outcomes it brings. And then there are days of groaning! It is like watching 'America's Funniest Videos', you, know, when the dad gives a bat to his child, stands a few feet away and pitches the ball, you see what is about to happen and you immediately begin to groan, saying, "That's gonna leave a mark!". Sure enough, exactly what you thought was going to happen … does …. And you groan –unless you are a heartless goob, then you laugh! I will be honest, most of the time while watching 'AFV' I do both, I groan while laughing. I wish I could the same as pastor. Watching people you love, people you are accountable for, watching them choose to go along a path that … to put the bat in their child's hand, step a few feet away, and pitch the ball ---- you know what is going to happen … and you groan.
This past fall, my son and his very best friend decided to try and pull a sled behind a dirt bike. I warned them, I even showed them the obstacles of danger and how to avoid them – I even promised them they would get hurt – yet, they choose to go ahead with the plan. Sure enough, second time around the house, the big maple tree jumped out and got 'em! As the friend lay on the ground moaning and my son looked on with great fear, all I could do was groan ….. and yes, I did giggle a little once we knew all were ok!
Unfortunately, choosing to ignore or reject the direction from God's Word tends to bring greater sorrow than hitting a tree or being hit in the face (or other region) with a whiffle ball. Rejecting or ignoring the warnings in God's Word can have long lasting, generation, even eternal results. Results that not only cause parents, or Pastors to groan, but actually cause the Spirit of God to groan. If your parents are still alive and they give you a word of wisdom, take it, apply it, obey it, submit to them, for they are looking out for you, because they love you. If you are a follower of Christ, He has given you His Word, get into it, obey it, submit to Him …. He is looking out for you, because He loves you!