May 25, 2018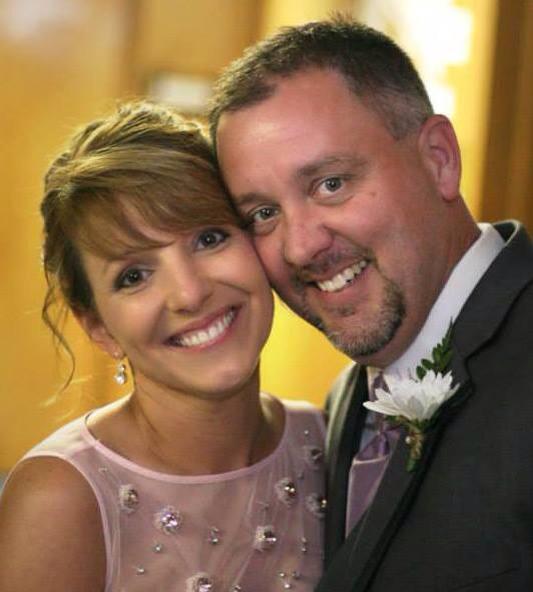 Pastor Darin Youngberg
---
<< Next Entry
Previous Entry >>
Daily Bread June 28, 2017

Posted on Wednesday, June 28, 2017 by Bro_D
Joel 2:12-14 "Yet even now," declares the LORD, "return to me with all your heart, with fasting, with weeping, and with mourning; (13) and rend your hearts and not your garments." Return to the LORD your God, for he is gracious and merciful, slow to anger, and abounding in steadfast love; and he relents over disaster. (14) Who knows whether he will not turn and relent, and leave a blessing behind him, a grain offering and a drink offering for the LORD your God?
For eleven verses we are given the promise of judgment on The Day of Lord, and now, a brief pause, to offer the opportunity to repent. The promise of judgment and a promise forgiveness with blessing. A choice was given to the people of God, specifically those near Jerusalem – repent or endure the wrath to come.
The land already lay barren due to great plagues and drought. Judah was weak and local clans would raid the cities and villages bringing even harsher condition on the people. Joel uses these images to illustrate God's judgment and to remind the people that God's judgment will go to new heights with increased intensity. God IS NOT threatening His people, He is warning His people – another sign of His great grace & mercy!
Eleven verses of warnings and then this invitation in verses 12 & 13. How great is our God! These people had turned away from Him. They had become calloused & indifferent to the ways of God. Evidently they still assembled for "worship" but it had become a dry set of rituals. Their offerings and the sacrifices were of no use, they brought left overs and kept the best for themselves. The way of the LORD was not followed, rather the way of man became the norm. Yet, God, who is rich in mercy calls them to turn from their wicked ways and return to Him. Why would God want a people who don't want Him? Why would He call a people who reject Him to come to Him? Simple answer …. That's who God is. He is the God of grace & mercy. He is love.
What are they called to do? Turn to Him with ALL of their heart, thru fasting and great sorrow. How does one do that? "Rend your hear, not your garments." To rend means to wring out completely; to twist a towel until it contains no moisture. The Bible says that man's heart is a troubled thing -- Matthew 15:18-19 But what comes out of the mouth proceeds from the heart, and this defiles a person. (19) For out of the heart come evil thoughts, murder, adultery, sexual immorality, theft, false witness, slander. The Bible also tells us that man's heart will lead him away from God's path -- Ezekiel 36:26-27 And I will give you a new heart, and a new spirit I will put within you. And I will remove the heart of stone from your flesh and give you a heart of flesh. (27) And I will put my Spirit within you, and cause you to walk in my statutes and be careful to obey my rules. – But GOD HIMSELF will give us a new heart that will cause us to follow His path! We must surrender the totality of our hearts to Him. Wringing every last drop of evil thought, murderous thought, adulterous thought, sexually immoral thought, every lying, cheating, slanderous icky thought. Wringing out the lust of the flesh that finds its root in the heart. Wringing out envy and strife, the bitterness, the self-serving attitude. Sounds fun huh? It's not, really, BUT, the promise of God comes in v.14 – a blessing. Out of the barren land, only the LORD can bring a grain and drink offering. The vines were dry, the ground unable to produce …. Yet the LORD can bring the refreshing drink and the satisfying grain!
The call to repentance is a current call. The call to rend is an ongoing call. The time has come, turn to Him, rend your hearts, if He relents, He will bless.