May 25, 2018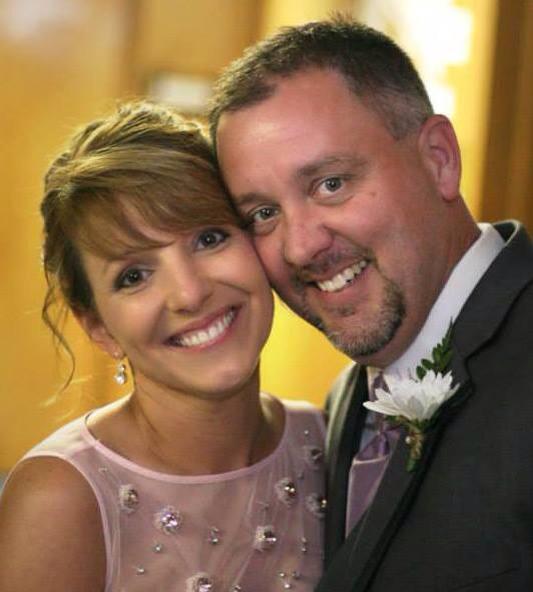 Pastor Darin Youngberg
---
<< Next Entry
Previous Entry >>
Daily Bread June 29, 2017

Posted on Thursday, June 29, 2017 by Bro_D
1 Kings 17:1 Now Elijah the Tishbite, of Tishbe in Gilead, said to Ahab, "As the LORD, the God of Israel, lives, before whom I stand, there shall be neither dew nor rain these years, except by my word."
King Ahab sets Baal as the God of Israel. He did more to provoke the LORD God of Israel to anger than all the kings before him combined (1 Kings 16:33). Elijah was sent by God to confront the people who worshiped Baal. The prophets of God spent a large portion of their time confronting people who called themselves by the Name of the Lord but followed the gods of this world. We see the same in the New Testament. 18 of the 27 books of the NT (two thirds) are written to instruct (discipline) the church – to confront false teaching, to correct ungodly behavior and to encourage proper living for the ones who call themselves by His Name.
Evidently, according to 1 Kings 17:1, the LORD takes this seriously. He not only takes away the rain, He shuts off the dew! The rains in this region were vital for the crops of Israel – they were vital for the survival of the Israelites. The Lord had promised to withhold these if His people turned from Him to serve the gods of the land (Lev. 26; Duet. 11 & 28) so it should not come as a surprise to them --- unless, of course they were ignoring His Word … choosing to hear the word of man rather than heed the Word of God. The drought lasted 3 and ½ years! No rain … not even a drop of dew! The drought led to famine, the famine led to great sickness --- not good! Was God punishing or teaching? …. YES. The discipline was necessary, they were in open rebellion against Him – they had set themselves as His enemy. He was also graciously teaching --- the god of Baal would lead them to destruction – the LORD was allowing them (and us) to see that the gods of this world will always lead to our destruction.
Baal was supposedly the god of rain and fertility – don't miss this – they must have been crying out to this god – begging him to bring the rains – the louder they cried, the harder the ground became – Baal was (and still is) a powerless god – an empty god.
If you jump to ch.18:44 – you see the little cloud form – rain was on the way! As a matter of fact, in verse 41 Elijah could already hear the sound of a mighty rain --- long before the cloud ever formed! If I were you, I read all of 17 & 18, you will see the merciful hand of God act upon a people that deserve no mercy! You will see the futility of following the gods of this world --- I pray you would see the awesome opportunity to be fed His Word and strengthened by it.