May 25, 2018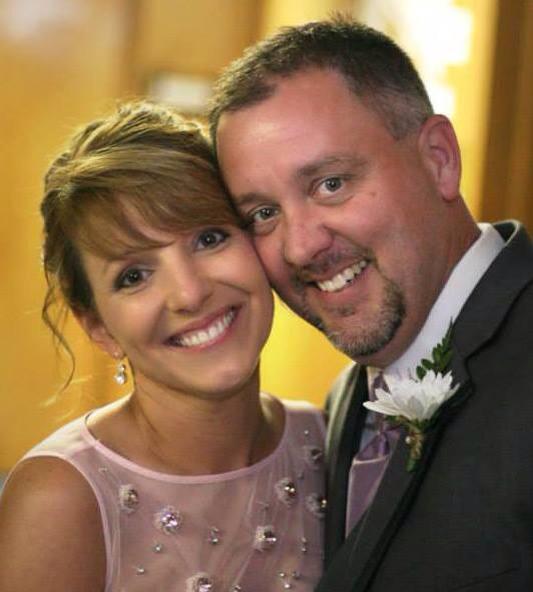 Pastor Darin Youngberg
---
<< Next Entry
Previous Entry >>
Daily Bread July 3, 2017

Posted on Monday, July 03, 2017 by Bro_D
Daily Bread July 3, 2017
Psalms 89:19-24 Of old you spoke in a vision to your godly one, and said: "I have granted help to one who is mighty; I have exalted one chosen from the people. (20) I have found David, my servant; with my holy oil I have anointed him, (21) so that my hand shall be established with him; my arm also shall strengthen him. (22) The enemy shall not outwit him; the wicked shall not humble him. (23) I will crush his foes before him and strike down those who hate him. (24) My faithfulness and my steadfast love shall be with him, and in my name shall his horn be exalted.
What an awesome description of our LORD & Savior Jesus Christ! Since God is for His people, nobody, nothing can stand against them and prevail. No kingdom, not even hell itself can come against the people of God and win.
2 Corinthians 2:14 says that the LORD causes us to always walk the path of victory. We have no victory outside of Jesus Christ. But with Christ, total & complete victory is already ours. As we celebrate our independence as a nation, I can't help but pray that the Body of Christ will realize the greater independence we have in Christ Jesus. The Bible says that Christ died for our freedom (Gal. 5:1). We have been set free from the penalty of our sin (death). We have been set free from the power of sin, we are no longer slaves to sin! Yes, I am a wretch (Rom. 7:24) – but this wretch has been set free to live a life for His glory! There is nothing in me good, yet Christ has redeemed me from the spiritual grave and awakened His life in me that I may be His righteousness --- glory to God!
As you celebrate the independence of this great nation, remember the greater freedom you have in Christ. He has come to destroy the work of the enemy – an enemy that is able to destroy eternally, not just here on this earth. Remember the freedom you enjoy from the penalty of your own sin. You will not die an eternal death – the price your sin costs. You will enjoy an eternity free from that penalty. Rejoice with great shouts each time you hear a firecracker go BOOM! Because you have been set free from the bondage of sin. Just like each musket fired led to our freedom as a nation, I pray that each firecracker sound reminds us of the hammer hitting the nails that pierced our LORD and Savior!
Today, there will be soldiers who pay the ultimate price for our freedom. I honor them. I am able to freely write these words without fear of retribution because of their sacrifice. I thank them, they paid a price they did not have to pay. I salute them, they deserve a great reward. What reward does Jesus deserve? The One who paid the price He did not owe? The answer is easy …. He deserves a Bride who honors Him.