May 25, 2018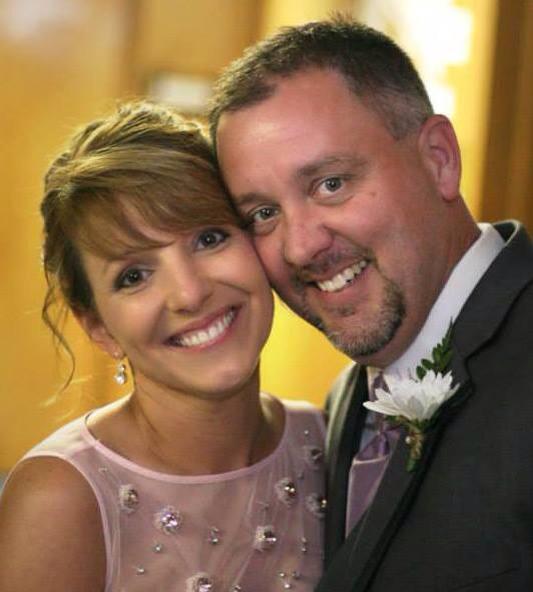 Pastor Darin Youngberg
---
<< Next Entry
Previous Entry >>
Daily Bread July 18, 2017

Posted on Tuesday, July 18, 2017 by Bro_D
Matthew 9:10-12 And as Jesus reclined at table in the house, behold, many tax collectors and sinners came and were reclining with Jesus and his disciples. (11) And when the Pharisees saw this, they said to his disciples, "Why does your teacher eat with tax collectors and sinners?" (12) But when he heard it, he said, "Those who are well have no need of a physician, but those who are sick.
In my Bible, there is a title for these verses, "Jesus & His disciples eat with sinners". For some reason, that caught my attention this morning. First, the Bible identifies people as known sinners. In today's world, even in the church, that seems to be a "no-no". It is not nice to call someone a "sinner". "Who are you to judge me?" is the statement that usually follows. And then there is the great old standby, "The Bible says, 'Judge not….'" – which is almost always misquoted AND used completely out of context. Since the Bible (and Jesus does here as well) identifies people as known sinners, we ought to as well. I'll go first …. "Hi, my name is Darin, and I am a known sinner!"
Second, Jesus reclined at the table with these known sinners! RECLINED with them! The term 'reclined' indicates that He fellowshipped with them. He wasn't sitting apart from them, He was close to them – affording them the opportunity of grace and mercy. Too often, the church tries to separate herself from the sinner. Yes, I know, there are a few verses of Scripture that actually tell us to separate from the known sinner – BUT – this is AFTER we have come close (or tried to) to them in an attempt to restore them. Too often, we separate ourselves from the very ones we are called to minister to. There was a time in my life when a woman I thought to be highly religious, wanted nothing to do with me – told me that to my face. Didn't want me near her children – to me she was the typical church lady with her nose high in the air. Her husband all but dragged her to my wedding, where she once again wagged her spiritual finger in my face. She really didn't want much to do with me and I sure didn't want much to do with her or her idea of religion. We went our separate ways … for many years. I know the LORD changed both of our hearts. He took me from darkness and made me His light. He took her hard heart and gave her His – now she prays for me …. She just sent me a card the other day and said the LORD told her to pray for me ---- on Wednesdays …. I used to only get 2 hours on Thursday …. Now I get all of Wednesday!
Jesus NEVER turned away from the ones He came for. There were many than turned from Him, but He was always ready to "recline" with them. To draw near to them. No matter how sick or stinky, no matter how great a sinner, Jesus would draw near to them. My sickness, stinky-ness and sinner-state is no different than the ones Jesus reclined with at the table. I know there are some church folk out there that can't believe Jesus would be found next to me, let alone call me to be His useful tool in this world – I can't help what they think, but I can be drawn near to my LORD & Savior because He has reclined at my table! You know what, He is probably reclined at yours as well – are you being drawn closer to Him, or are you so busy in life that you are missing an opportunity to lay your head in His lap?