May 25, 2018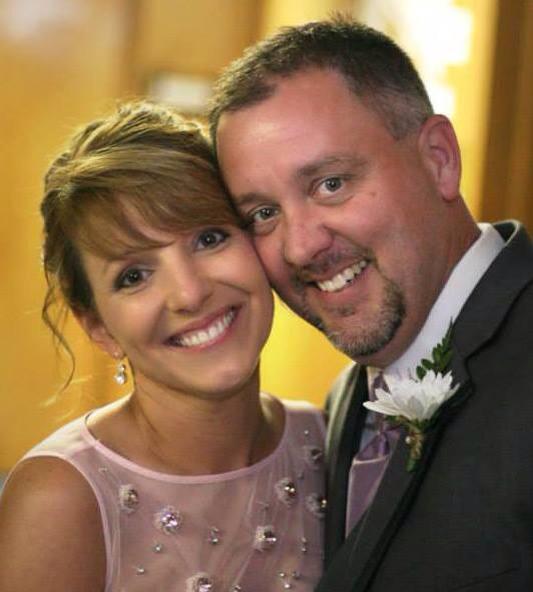 Pastor Darin Youngberg
---
<< Next Entry
Previous Entry >>
Daily Bread July 19, 2017

Posted on Wednesday, July 19, 2017 by Bro_D
2 Timothy 3:16-17 All Scripture is breathed out by God and profitable for teaching, for reproof, for correction, and for training in righteousness, (17) that the man of God may be complete, equipped for every good work.
Did you get that? The Word of God has been given by God and is fully profitable and fully able to complete the follower of Christ for every good work! The Word has been given in order to make the follower or Christ a fully functioning, fully taught complete servant of God. The Word of God lacks NOTHING when it comes to our training. The Word of God is the full recipe for living a Godly life. The Word of God contains the model or the instructions for how to live, how to serve, how to grow in Christ. There is nothing God calls us to that is not modeled in the Word of God. That is AWESOME news my friends! It means we are no longer wandering in the dessert, it means we are no longer without direction, it means we are no longer weak or empty. It means we have a path of victory! And yet…..
Not a day goes by that I don't meet with someone who does not know what the Word of God says about their current situation. These folks are good church go'in folk. They attend their church regularly, they sit in Bible study classes and small groups --- yet, when asked what God's Word says about their situation ….. they sit with empty mouths, and blank eyes. When pressed, they usually area able to come up with a "spiritual" sounding slogan --- and are amazed to find out that it isn't in the Bible.
Sadly, there are many church leaders who are unable to answer that question. They tend to fall back on historical precedence (read as Traditions – Mark 7 for those of you who were here this past Sunday). Oh, church, would you pray with me that God sends a great hunger for His Word among His people!?!?!?!!!!
The author of Hebrews reminds us that the Word judges the thoughts and attitudes of our heart. Psalm 119 says that there is an indirect relationship between God's Word in our hearts and the sin in our lives. That same Psalm reminds us that Word is a lamp and a light to guide us on the path of life. Isaiah 40 tells us God's Word will never fade or weaken. Jesus told His disciples that the Word would never fade away. Proverbs 3 tells us the Word of God leads to life. I could go on and on and on … The Word of God is the greatest gift given to the child of God --- it is the only thing man can live by. Barna and Pew Research continue to tell us that we are the most Biblically illiterate generation of church folk --- let's stop that right now! Let's turn the ship around. Let's feast on the banquet table set before us! Go on – open the book!