May 25, 2018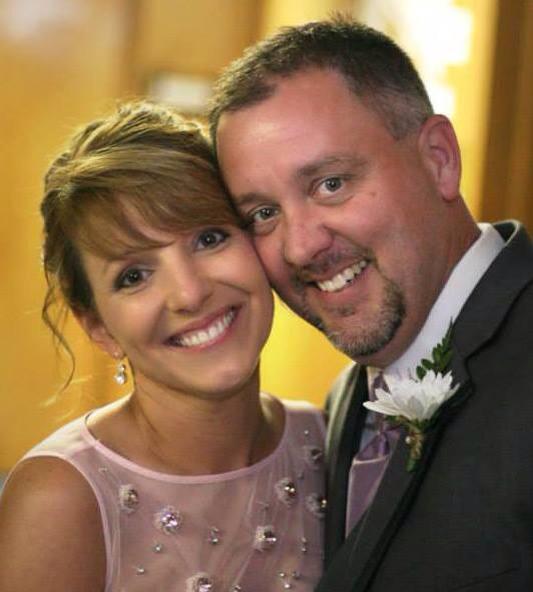 Pastor Darin Youngberg
---
<< Next Entry
Previous Entry >>
Daily Bread July 20, 2017

Posted on Thursday, July 20, 2017 by Bro_D
Nahum 2:1 The scatterer has come up against you. Man the ramparts; watch the road; dress for battle; collect all your strength.
Certainly not a "rainbow and gumdrop" message to turn to this morning. None the less, I trust the LORD to give me His Word each and every day. The New Testament has many such warnings about the enemy that is roaming, seeking whom he may destroy. I am convinced the church doesn't take this warning seriously. Most of us think we are immune to his attacks. We don't think we can get caught off guard. We think we will see his attacks coming way before and will be able to dodge them. His schemes are wickedly deceitful and they are designed to destroy.
The first sentence here is key – "The scatterer has come up against you." Not, "will come" but HAS COME. The enemy is attacking and he will continue to attack. If we keep the gate open, he has easy access – so man the rampart! His tactics can be known – he doesn't have any new tricks, you can find is mode(s) of operation in the Scripture – so watch the road you know he will travel. The Bible tells us that there is an armor we are to have on Eph. 6 --- so put on the full armor of God that you may stand against the enemy. Ephesians 6:10 Finally, be strong in the Lord and in the strength of his might. Defeat is certain when you go at it alone, without the full armor.
Last night as we gathered for prayer, these are the verses the LORD had given me: Habakkuk 3:17-19 Though the fig tree should not blossom, nor fruit be on the vines, the produce of the olive fail and the fields yield no food, the flock be cut off from the fold and there be no herd in the stalls, (18) yet I will rejoice in the LORD; I will take joy in the God of my salvation. (19) GOD, the Lord, is my strength; he makes my feet like the deer's; he makes me tread on my high places. To the choirmaster: with stringed instruments. The empty fig tree and fruit vines speak of darkness and death. The failure of the olive speaks to poor health and no Spiritual leadership, the empty fields speak of famine and the flock being cut off speaks of a sorry future. Yet, Habakkuk know none of those things bring joy or strength. The things of this world will always leave us empty. Only the LORD our God --- He is the fullness of our joy, He is the Rock of Strength, our Strong-tower! Where is the totality of our strength? The more we know of and the more we know God, the stronger we will be.