May 25, 2018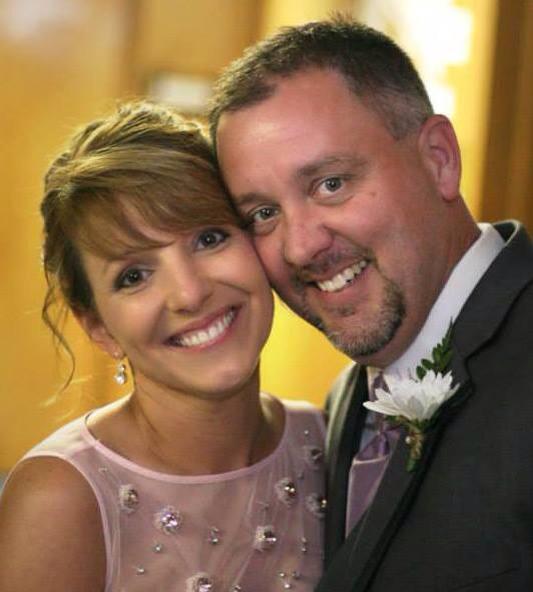 Pastor Darin Youngberg
---
<< Next Entry
Previous Entry >>
Daily Bread July 24, 2017

Posted on Monday, July 24, 2017 by Bro_D
Psalms 49:7-9 Truly no man can ransom another, or give to God the price of his life, (8) for the ransom of their life is costly and can never suffice, (9) that he should live on forever and never see the pit.
IF there ever was a verse to sum up the need for Jesus Christ, I think this just might be it. In 37 words, man's greatest problem is revealed. There is a New Testament verse that says the same thing … Romans 3:23 for all have sinned and fall short of the glory of God, --- the depth of depravity is great – in 12 simple words we see our greatest problem!
I truly enjoy opening the Word of God in the morning and hearing from the LORD. He always speaks truth in to my life. As much as this verse speaks of my wretchedness, it speaks of His grace and mercy. I have lived 50 years on this earth – have seen many things, accomplished many goals, and yet the sum total of my life is not enough to pay the price to keep me from hell. I have preached over 2400 sermons, taught over 1000 Bible studies in the 17 years of ministry – I have prayed with well over 5000 people, I have led revival meetings, I have baptized hundreds, been on the foreign mission field, written 1000's of devotions, counseled hundreds of people – and yet I still am unable to generate a get out of hell card. Even if I were to give my entire life to full time ministry, I would still be unable to cover the cost! My life and all that I bring to the table is totally worthless when it comes to covering the cost of my ticket out of hell. I have nothing to give to the LORD of any worth --- there is nothing I can give to or do for the LORD that will help my cause --- and yet …. He still chose to pay the price for me! How GREAT is my God!
That's just the tip of the ice cream cone! Today, I get the privilege of proclaiming the excellencies of Him who called me out of my darkness (1 Pet. 2:9). I get to walk according to His purpose and the counsel of His will (Eph. 1:11) and I get to bear the fruit that He has appointed for me (Jn. 15:16). Yep … I GET TO …. All of that …. TODAY! And every day! I don't have to .. it's not like I have a gun to my head ---- I get to – I get to be led by His Spirit today. I get to feast on His Word today. I get to share His love today. I don't why He paid such a high price such a foul person – I don't know why He would choose to pluck me from darkness and bring me to Himself --- but HE did and I get to walk in Him …. Today! Today is the day the LORD has made .. I get to rejoice and be glad in it!