May 25, 2018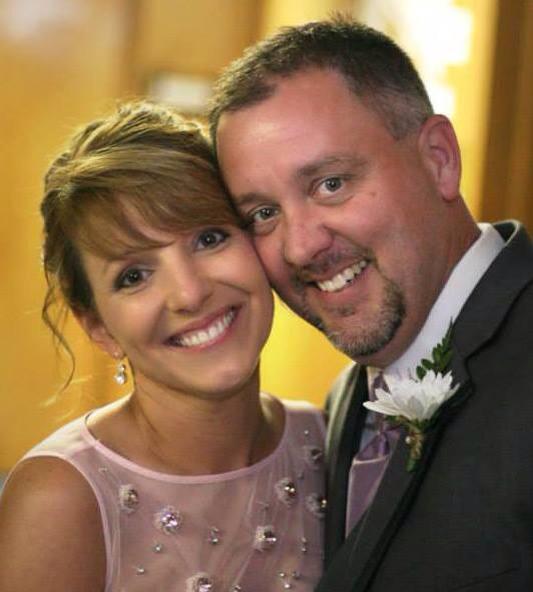 Pastor Darin Youngberg
---
<< Next Entry
Previous Entry >>
Daily Bread July 25, 2017

Posted on Tuesday, July 25, 2017 by Bro_D
1 Corinthians 2:1-5 And I, when I came to you, brothers, did not come proclaiming to you the testimony of God with lofty speech or wisdom. (2) For I decided to know nothing among you except Jesus Christ and him crucified. (3) And I was with you in weakness and in fear and much trembling, (4) and my speech and my message were not in plausible words of wisdom, but in demonstration of the Spirit and of power, (5) so that your faith might not rest in the wisdom of men but in the power of God.
Paul went to Corinth AFTER being beaten in Philippi and run out of Thessalonica, Berea & Athens --- he was most likely physically weak and a little leery of what would happen at Corinth. But, Paul did not let his weakness or his fear stop him from what the LORD had called him to do – proclaim Christ & encourage the believers.
There are people right now who are being beaten because of the testimony of Christ. There are people being run out of their homes because of their testimony of Christ --- not in the Four-state region, but in places like Iraq, Iran, Laos, Turkey, Kenya, China, North Korea …. And others. The crazy thing is, the people in these places being beaten and thrown into the streets won't stop testifying about Jesus! In fact, in many of these places the persecution of believers and the believer's commitment to proclaim Christ is actually causing an increase in converts! More people are coming to Christ!
Could it be that the trials we face because of our faith in Christ may be for the purpose of leading others to Him? If so, we should not run from these trials or seek to organize our lives in such a way that we aren't faced with these trials. Rather, we should be living in such a way that actually causes these trials to occur. Now, I am not some 'weirdo' who enjoys great suffering – and I don't think Paul was either. However, I do believe that Paul understood that following the LORD would bring suffering --- Look at what Jesus told Ananias about Paul -- Acts 9:15-16 But the Lord said to him, "Go, for he is a chosen instrument of mine to carry my name before the Gentiles and kings and the children of Israel. (16) For I will show him how much he must suffer for the sake of my name." Did ya catch that? The LORD said He would reveal to Paul how much he would suffer for the LORD. Now, in case you think suffering was just for Paul, listen to Jesus --- John 16:33 I have said these things to you, that in me you may have peace. In the world you will have tribulation. But take heart; I have overcome the world." OR, you could take Paul's word for it -- 2 Timothy 3:12 Indeed, all who desire to live a godly life in Christ Jesus will be persecuted,. There are many other verses of Scripture that remind us that it is because of Christ in us that we will face trials and persecution.
This past Sunday in our Bible study class I was asked this question, "Preacher, what is a Christian to do when they face the daily insults, mockings and name calling for being a follower of Christ? I mean, it really gets old and is frustrating!" To which I responded, do want a Biblical answer? They responded affirmatively – so I popped off, James 1:2-4 Count it all joy, my brothers, when you meet trials of various kinds, (3) for you know that the testing of your faith produces steadfastness. (4) And let steadfastness have its full effect, that you may be perfect and complete, lacking in nothing. I love their response, "I figured you would come up with something like that!" I was quick to point out the promise in those verses --- the result of steadfastness thru the trials is ……. We will "LACK NOTHING"! The trials the LORD leads us through result in a strength we could never achieve on our own. You know what? I get to face trials today brought on because of the presence of Christ in me. I get to experience His power, His wisdom to lead me through the trials today. I get to finish the day stronger because He will have worked in me today.