October 23, 2018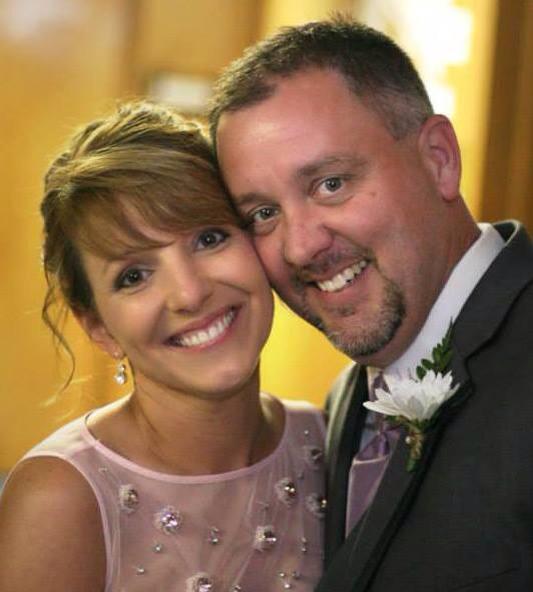 Pastor Darin Youngberg
---
<< Next Entry
Previous Entry >>
Daily Bread

Posted on Wednesday, November 15, 2017 by Bro_D
Daily Bread November 15, 2017
Matthew 7:21-23 "Not everyone who keeps saying to me, 'Lord, Lord,' will get into the kingdom from heaven, but only the person who keeps doing the will of my Father in heaven. (22) Many will say to me on that day, 'Lord, Lord, we prophesied in your name, drove out demons in your name, and performed many miracles in your name, didn't we?' (23) Then I will tell them plainly, 'I never knew you. Get away from me, you who practice evil!'"
I invite you to consider with me a proper response to the Gospel. Surely more than repeating a "sinner's prayer" is involved. Surely more than religious activity is warranted. Surely the Gospel evokes unconditional surrender of all that we are to all that He is.
We desperately need to consider whether we have ever truly, authentically trusted Christ for salvation. Jesus is not speaking here to irreligious people, atheists or agnostics. He was not speaking to pagans or heretics. He was speaking to devoutly religious people who were deluded in their thinking they were on the narrow road to heaven when they were actually on the broad road to hell. According to Jesus, there will come a day when MANY will be shocked – ETERNALLY SHOCKED – to find that they were not in the Kingdom of God as they believed! Spiritual deception is real, and I believe it is the greatest tool the enemy has. The New Testament warns of this deception a dozen times. 12 times we are warned about being deceived. I wonder, how many of us believe we can be deceived? I shudder just thinking about who may be deceived – as a pastor, that weighs heavily on my mind.
Look again at the last verse …. "Get away from Me!" These people who thought that because of their actions, Jesus should accept them – after all, they acted like religious people – surely, the Lord would be grateful. Yet, Jesus tells them to go away … and He identifies them as those who do evil! Imagine their shock – I can imagine their arguments, excuses and rationalizations --- "But Jesus, we …… and it's just not fair ….. and … and ….". I can't begin to count the number of times I have heard, " I know the Bible says, but, I think ……" or "Well, I'm just gonna trust that the good Lord knows my heart and that will suffice…" --- when you stack those words against the Words of Jesus ….. man ….. it bothers me that people are going to be utterly shocked! Please, please ….. PLEASE take a moment now and consider Jesus' Words ….
What might a proper response look like? Glad you asked …. Mark 8:34-35 And calling the crowd to him with his disciples, he said to them, "If anyone would come after me, let him deny himself and take up his cross and follow me. (35) For whoever would save his life will lose it, but whoever loses his life for my sake and the gospel's will save it.