October 23, 2018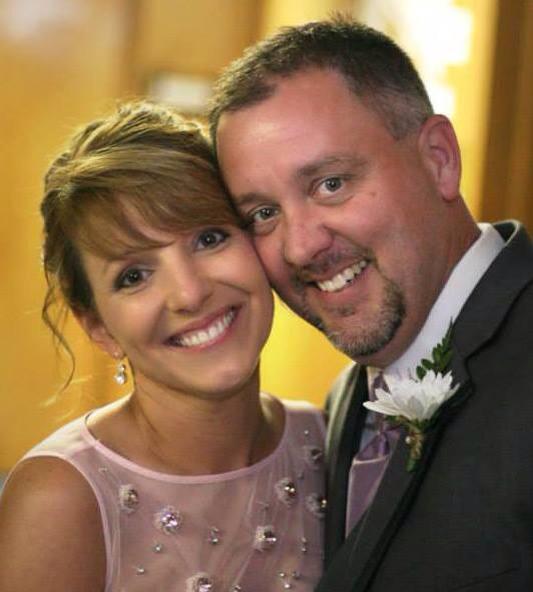 Pastor Darin Youngberg
---
<< Next Entry
Previous Entry >>
Daily Bread

Posted on Monday, November 20, 2017 by Bro_D
Daily Bread Nov. 20, 2017
Matthew 5:42 Give to him who asks of you, and you shall not turn away from him who would borrow from you.
Last night as FBCO gathered to share what the LORD had spoken to them thru His Word this past week, I shared from James 2 and the God of "coincidence". (By the way, just to be clear, I do not believe God works thru coincidence, He is the sovereign God who orchestrates all things, we joke about it at FBCO cuz we see God doing so many things that the world simply writes off as coincidence) – So, when I open to this verse this morning … I chuckle!
We had a couple come in "off the streets" yesterday morning between Bible study and worship service. They were requesting assistance. We had some really awesome people greet and minister to them from the "get-go"! It was no coincidence that our Bible study class had just finished looking at James' instructions on not showing partiality. We discussed the idea of ministering to people that would make us feel uncomfortable – those that we might deem as not deserving of our good works. We shared personal accounts and even laughed at our foolish behavior and talked about how wretched we are and then we should really do better --- then, as He so often does, God intervenes with a real live scenario. I'll call the couple "Wilma & Betty" – they weren't your every Sunday church type of gals. They didn't "fit-in" – they smelled of smoke and booze, they didn't know when to sit or stand – they needed help finding the Gospel of Mark during the sermon – to be honest, I don't think they really wanted to be there, they just came in to see if we would give them some grocery & gas money.
One of our deacons was one of the folks that first met them – he told them he wasn't sure just what we had or could do, but he was sure of one thing he could give them … and then he sat down with them and gave them the Gospel! Then he came to my Bible study class to inform me of the situation. I shared with our class what was happening – even reminded them of the "God of coincidence" we serve – I asked the ladies in our class to be ready to connect with these gals – once in the sanctuary, I alerted a few more of our ladies to the situation and asked them to reach out to "Wilma & Betty" – it was so awesome to see people get right to it!
After the service I met with "Wilma" – asked her to write down a grocery list – again, this was the "God of coincidence" working things out – I chuckle even now at how He continue to work! Anyway, the groceries were bought, the couple was ministered to, prayed over, & love on. They say they will be back next Sunday because they "really loved it here!" Maybe they will, maybe they won't – but I know the God of glory gave us a shot at magnifying Him thru serving "the least of these" and many at FBCO knocked it out of the ballpark!