October 23, 2018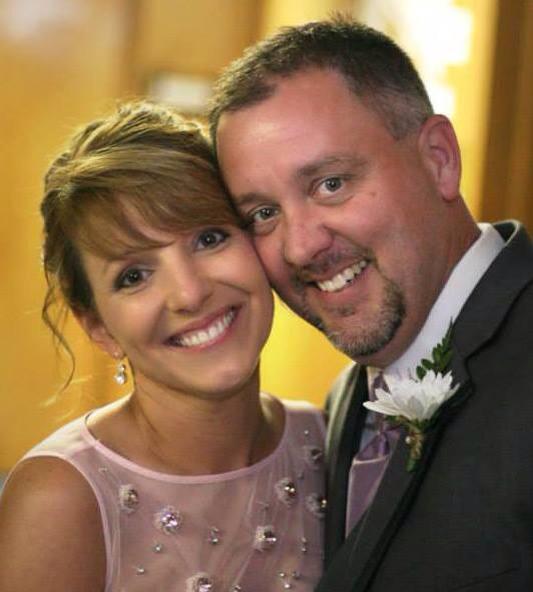 Pastor Darin Youngberg
---
<< Next Entry
Previous Entry >>
Daily Bread

Posted on Thursday, December 14, 2017 by Bro_D
Daily Bread Dec. 14, 2017
Colossians 3:13 bearing with one another and, if one has a complaint against another, forgiving each other; as the Lord has forgiven you, so you also must forgive.
As I read this verse today, in my mind I added, "Teams that grind it out together, truly grow as a family." That's something a friend of mine posted on a social media site --- the first time I read it, I liked it … and it has stuck with me. I have used it a time or two when counseling and I have used it in leadership meetings here at the church.
Life is hard. People will let you down, they may even do great damage – I am not excusing their behavior – but … Paul's words to the Colossians are clear –"bear with one another" – study the words – they mean, grind it out. There is no quitting. I did a quick search, took about 5 minutes – I found 23 verses that deal with not giving up. I bet if I took a few ore minutes I could double that number. The point is, a person of faith, a person who is walking with the LORD, a person who is genuinely in love with the LORD, can't give up, can't quit – it's impossible – the LORD Himself will keep His servant from quitting.
Families that grind it out together … they will grow together. Be it a mom, pop and babies, or a Faith Family, when the LORD truly is the center …. There is no quit!
This time of year, wow …. The struggle is real! BUT … how cool it is to know that when the LORD is our strength, He will prevail … NO MATTER the situation. Grind it out! He will see you through.