December 9, 2018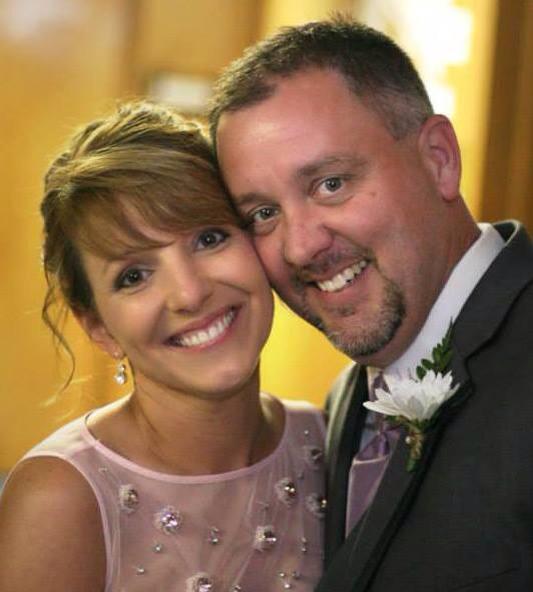 Pastor Darin Youngberg
---
<< Next Entry
Previous Entry >>
Daily Bread

Posted on Tuesday, January 09, 2018 by Bro_D
Daily Bread January 9, 2018
Amos 1:1 The words of Amos, who was among the herdsmen of Tekoa, which he saw concerning Israel in the days of Uzziah, king of Judah, and in the days of Jeroboam, the son of Joash, king of Israel, two years before the earthquake.
Amos, a prophet of God – a prophet that tells of a coming great judgment was a ……. Shepherd! One of if not the lowliest of all peoples…. And yet … a prophet of the LORD.
I remember the battle I went thru as the LORD was calling me into ministry. I had so many reasons why I didn't think I could do it --- I had plenty of reasons why I thought I should be disqualified … no training, no knowledge .. let alone being a number one pile of manure of a person for so long!
Over the last 18 years, I have heard a lot of people use a lot of excuses …. Too old, too dumb, too weak, too busy, too … whatever. I have learned that the LORD will use who He will use .. good, bad, ugly, indifferent, wise, ignorant …. He will use who He will use – and I love watching Him use people in so many incredible ways.
I just buried a dear friend, she was a wonderful servant of the LORD. She impacted so many people, anybody that met her looked up to her – wanted to be like her. She never felt worthy of anything the LORD did in her life and she certainly never felt worthy of being used by Him. Yet, she was a mighty servant, a simple woman of simple means, from a small town in southwest Missouri, who impacted the world. She sent missionaries to Jamaica, Venezuela & Ukraine. She planted the Gospel seed in 5 generations of her family. She was a most powerful prayer warrior. She was no different than Amos the shepherd – she was simply willing to yield her life to the LORD.
Amos was a nobody in his day – yet the LORD called him to duty. We don't have any account of Amos giving God excuses for not being able to be the prophet God called him to be --- we see Moses giving excuses, so we know man is capable of trying to get out of what God is calling him to do. I think, that Amos points out his position to make a point – much like the angel coming to the shepherds to announce the birth of our Savior --- all the "great people" are too busy being "great" so the LORD uses the "simple" to announce His message.
Just when you begin to think the LORD can't use you – think of Amos, think of Margaret – He can and He will when you yield yourself to Him!