December 9, 2018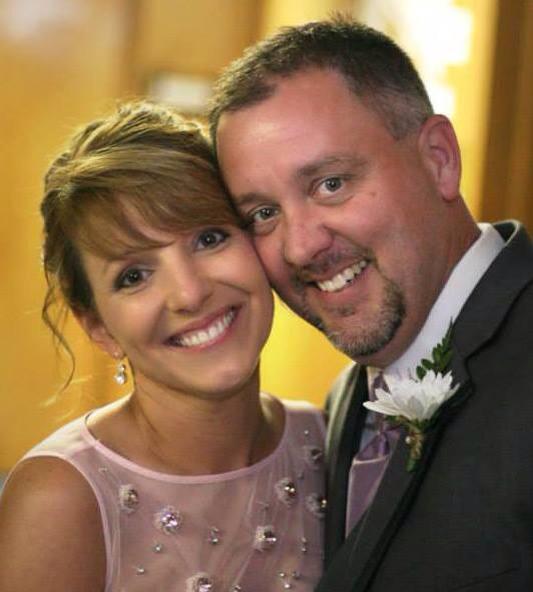 Pastor Darin Youngberg
---
<< Next Entry
Previous Entry >>
Daily Bread

Posted on Thursday, January 11, 2018 by Bro_D
Daily Bread January 11, 2018
John 11:39-40 Jesus said, "Take away the stone." Martha, the sister of the dead man, said to him, "Lord, by this time there will be an odor, for he has been dead four days." (40) Jesus said to her, "Did I not tell you that if you believed you would see the glory of God?"
"Lord, it's too late, there is nothing you can do now." That's what I hear Martha telling Jesus. "If you would have come sooner sure, but he has been dead 4 days now." Even those that spent much time with Jesus misunderstood who He really was, what He really came for and what He could really do.
I wonder, how many of us good church-goin' folk have an inappropriate view of the LORD. Not necessarily a wrong view, but a limited view (and yes, I guess that can be seen as a wrong view). What are we not seeing simply because we have a limited view of the LORD? What "stone" is blocking our view of the glory of God?
I simply love Jesus' answer – it provides so much hope. Faith reveals the glory of God to our eyes. Jesus IS NOT telling Martha that He is some genie in a bottle come to grant her 3 wishes – NO – Jesus is telling Martha that faith will open her eyes to the glory of God no matter the circumstances she may find herself in.
I think we believe that the glory of God is revealed when we receive OUR answer to our prayer. If we don't hear, or see or receive what we want, then God's glory has not been revealed. Jesus IS NOT telling Martha that Laz is dead because she didn't have enough faith – if you were to read a few verses before this, you would find that Jesus tells His disciples that Laz's death was for the glory of God to be revealed to them. Verse 25 tells us how God's glory is revealed – "the dead shall live again." God's glory is revealed every time a lost person is saved (the dead brought to life) - -I think that is why the angels in heaven shout!
Yes, man can glory in the miracles of healings – but that is not why Christ came. He came that we might have life, abundant and eternal. Don't just believe for a miracle – believe that you might see the glory of God.