December 7, 2019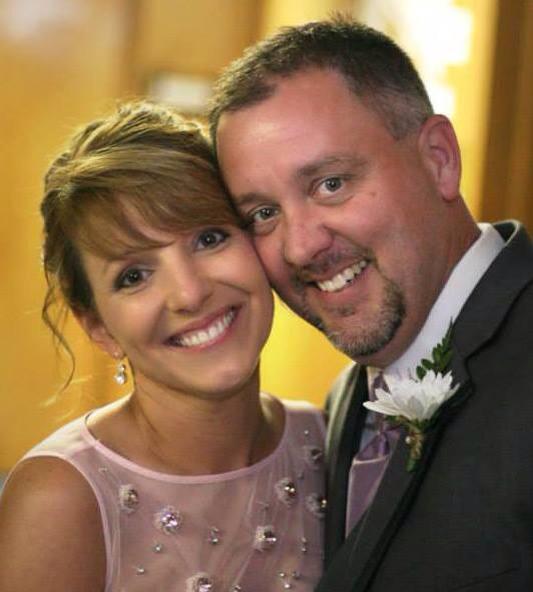 Pastor Darin Youngberg
---
<< Next Entry
Previous Entry >>
Daily Bread

Posted on Tuesday, February 20, 2018 by Bro_D
Daily Bread February 20, 2018
Acts 2:1-2 When the day of Pentecost arrived, they were all together in one place. (2) And suddenly there came from heaven a sound like a mighty rushing wind, and it filled the entire house where they were sitting.
It is probable that the "all" here mentioned means the one hundred and twenty spoken of in Acts1:15. "With one accord", ὁμοθυμαδον; this word is very expressive: it signifies that all their minds, affections, desires, and wishes, were concentrated on one object, every man having the same end in view; and, having but one desire, they had but one prayer to God, and every heart uttered it. There was no person uninterested - none unconcerned - none lukewarm; all were in earnest; and the Spirit of God came down to meet their united faith and prayer. (Clarke's Commentary).
What does it say about the church today that God birthed His church out of a prayer meeting, and the prayer meeting today is almost extinct? What does it say about the modern day church goer that admits to having a nominal at best prayer life? What does it say about the church's belief in prayer when in a majority of churches that do have a prayer meeting, that meeting is the least attended of all services? What does it say about what we believe about the God we say we trust in?
I hear an aweful lot of us in the church complaining about the lack of prayer in schools – especially after last weeks shooting in Florida. Why aren't we more outraged about the lack of prayer in what Jesus Himself said should be a "house of prayer"? (Mark 11) I simply love how Jim Cymbala states this in his book "Fresh Wind, Fresh Fire" …… 'Let's not play games with ourselves. Let's not divert attention away from the weak prayer life of our churches. In Acts 4, when the apostles were unjustly arrested, imprisoned, and threatened, they didn't call for a protest; they didn't reach for some political leverage. Instead, they headed to a prayer meeting. Soon the place was vibrating with the power of the Holy Spirit.' (p. 73) Oh Church …. Let's pray!