November 18, 2019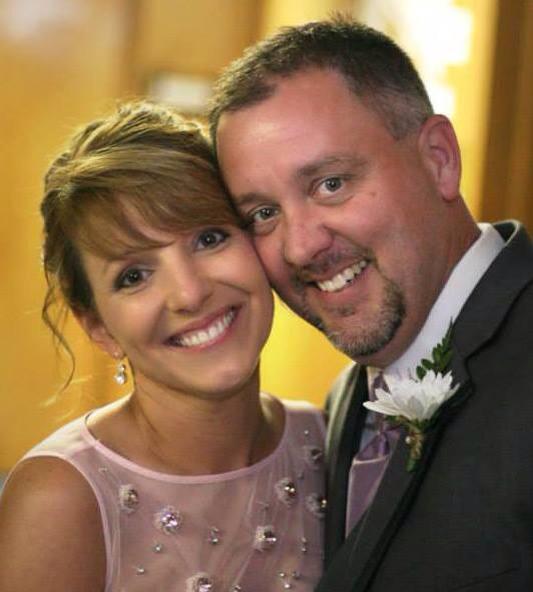 Pastor Darin Youngberg
---
<< Next Entry
Previous Entry >>
Daily Bread

Posted on Thursday, February 22, 2018 by Bro_D
Daily Bread February 22, 2018
Hebrews 4:15-16 For we do not have a high priest who is unable to sympathize with our weaknesses, but one who in every respect has been tempted as we are, yet without sin. (16) Let us then with confidence draw near to the throne of grace, that we may receive mercy and find grace to help in time of need.
The Bible doesn't say, "Let us go to Dr. Phil, or let us take this pill, or …..". We have made so many other "things" & people the centerpiece of our strength. The author of Hebrews reminds us of Who we can turn to and Where we will find Him. Jesus knows! He knows the pain, the anxiety, the fear, the weakness, the trouble…. He knows it all! Jesus looked at His disciples and told them "I have overcome the world!" (John 16:33)
Church, we have been given the keys to the throne room of grace. We have been given the opportunity to enter that room, to come to His throne, to lay at His feet, to be enveloped by His grace. We don't deserve it, but we've been given the right to receive His help in our time of need. Think about that for just a minute …. Let that thought sink in. IF that is true, if we can draw near to His throne of grace and receive mercy to help in our time of need …. Is there anything too tough for Him? Is there any situation He can't handle? Will there ever be a time when He will say, "Oh man, that's too tough, I am so sorry, I just can't do anything"? The answer is no. There isn't a situation that He can't handle when we draw near to Him. I am reminded of the words of an old hymn, "Oh, what peace we often forfeit, Oh what needless pain we bear, all because we do not carry everything to God in prayer."
If the times are indeed as bad as we say they are …. If the darkness of this world is growing darker by the moment… if we are facing spiritual battles in our homes … in the church … then we are absolute fools to not turn to the One who tells us to "cry out to Me in your day of trouble and I will deliver you, and you will glorify Me." He is the only source who supplies everything we need – to not turn to Him in prayer is … well …. STUPID!