September 22, 2019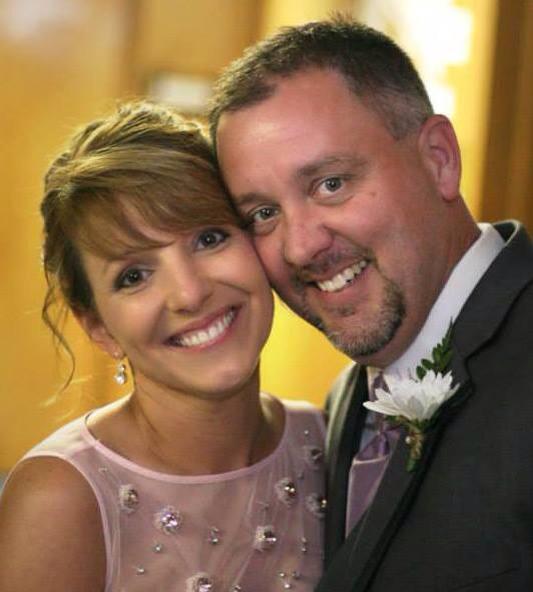 Pastor Darin Youngberg
---
<< Next Entry
Previous Entry >>
Daily Bread

Posted on Tuesday, February 27, 2018 by Bro_D
Daily Bread February 26, 2018
Ecc 4:9-11 Two are better than one, because they have a good reward for their toil. (10) For if they fall, one will lift up his fellow. But woe to him who is alone when he falls and has not another to lift him up! (11) Again, if two lie together, they keep warm, but how can one keep warm alone?
"woe to him who is alone" …. No one to lift him up! No way to stay warm! When Jesus first sent out the disciples to preach the Kingdom of God to the masses, He sent them out in twos. Possibly for these very reasons. Alone, they would be easy prey for thieves. Alone means isolated … the world is a cold dark place.
The Bible also speaks of the strength of two when it comes to marriage …. Jesus quotes Genesis when He teaches about marriage…. "the two shall become one flesh" …. The Bible says that what God has brought together, man shall not separate. There are a host of reasons why man has no business separating what God has brought together, but as I read these verses today, I can't help but think they play a role …. God made woman for man. God called the man and the woman to come together as one – that's His design. When God looked at Adam and all the He had created God said is was good, yet, God also said that it was not good for Adam to ….. you guessed it …. Alone. No one there to lift Adam, no one to keep him warm.
The next verse speaks of the strength that comes when more than 1 are joined. By implication then, when the two are separated, there is no strength …. No strength to be picked up ….. no safety …. No ability to be warmed & comforted. I don't know too many people that like to be alone for a long period of time --- I think it might be because they are afraid that if they fell, there would be no one there to pick them up & nobody likes lay alone and be cold. Be thankful for the ones in your life that have joined with you …. To pick you up and keep you warm …. AND … be ready to pick those up who have been joined to you …. Wrap your arm around them and keep them warm!