May 27, 2020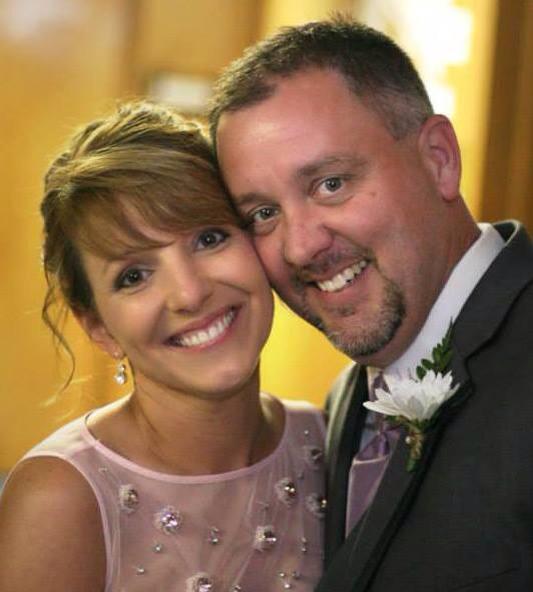 Pastor Darin Youngberg
---
<< Next Entry
Previous Entry >>
Daily Bread

Posted on Monday, March 05, 2018 by Bro_D
Daily Bread March 5, 2018
2 Timothy 4:2 preach the Word, be instant in season and out of season, reprove, rebuke, exhort with all long-suffering and doctrine.
I really enjoy watching the LORD do His thing! Especially when I get to be a part of it! This morning I had a conversation with a friend about "finding the right church". At one point, this comment was discussed… "a church that teaches the Bible, but accepts people just as they are…" – the point being, I want the Bible, just not the judgment.
My response ….. any place that truly teaches the Bible will be a place where the individual will be reproved, rebuked and exhorted to live by that Bible, therefore, said individual will almost always come away from that Bible teaching "feeling" judged. Paul told Tim to "preach the Word" and that by preaching the Word the people will be reproved …. Which means corrected --- which implies their current behavior is wrong! When the Word of God is proclaimed, people will be rebuked …. Which means they will be called out – Paul even called people out by name! Pointing out one's sin is the most loving thing that could happen to them --- by implication when one is rebuked one is also called to repentance. Exhorting the people by the Word of God, with the Word of God is challenging them to trust the ways of God.
In the next two verses Paul tells Timothy why this is so important -- 2 Timothy 4:3-4 For a time will be when they will not endure sound doctrine, but they will heap up teachers to themselves according to their own lusts, tickling the ear. (4) And they will turn away their ears from the truth and will be turned to myths. Left to his own, man will turn from the Truth to the lies of his own flesh. I reminded my friend of what I have said for years .. "If you go to church "a" because of reason "1" you will eventually leave church "a" because of reason "1". But, if you are at church "a" because the LORD has planted you there, then you will only leave church "a" when the LORD leads you to. The Bible teaching church will be the church your "toes are stomped" AND your life is equipped to "go and sin no more." I appreciate the time I had this morning with my brother, "iron sharpens iron".