August 8, 2020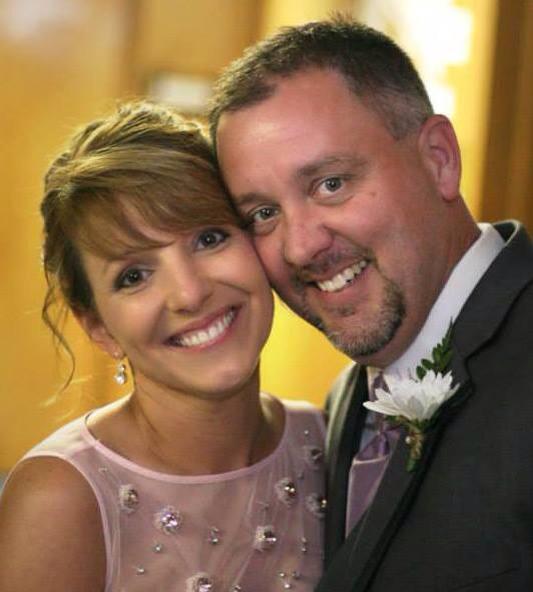 Pastor Darin Youngberg
---
<< Next Entry
Previous Entry >>
Daily Bread

Posted on Tuesday, March 13, 2018 by Bro_D
Daily Bread March 13, 2018
Hebrews 10:23-25 Let us hold fast the confession of our hope without wavering, for he who promised is faithful. (24) And let us consider how to stir up one another to love and good works, (25) not neglecting to meet together, as is the habit of some, but encouraging one another, and all the more as you see the Day drawing near.
Last week was rough …. And this week looks to be the same. The darkness seems to be raging in this ol' world. We've seen a 12 year old take her own life; teenagers verbalize with great hatred the destruction of their schools; high schoolers who have zero direction when it comes to their identity and therefore lack self-esteem and therefore they think they have no value --- the struggle is real and it's really bad! Add to that the daily struggles of family members with grave health issues and you have a recipe for …. Well …. A lot! Anxiety, fear, depression, anger, malice ….. I can go on!
The Bible actually tells us that we will face many trials and tribulations in this life – Jesus even promised it! In Hebrews we see that the Bible also tells us the remedy for getting thru all this …. Stuff. Gathering with the Body of Christ. The Faith Family has been given to us so that when the tough stuff is hitting the fan, we have something, someone to be there for us – to love on us, to encourage us, to stand with us, to sit with us, to weep with us, to shout with us…..
Over the years I have learned a valuable lesson --- Don't stay away from the Body of Christ that has been given to me. Sure, it seems to make sense to get away from it all --- but that's worldly way. That's what the enemy wants you to do – cuz he knows what the Body of Christ can do for you. The enemy loves it when the Christian runs off on vacation – to get away from it all. The enemy loves it when the Christian holes up at home for some "me time". The enemy loves to see those things taking place in the life of a Christian. Because he knows those things will never bring the strength, the might, the power, the peace of the LORD – the very things the Christian who is battling the "stuff" really needs.
Don't hear what I am not saying --- vacations are not of the devil. Spending a day at home and enjoying the peace and quiet of a warm day, or a good book will send you to hell! But… please hear what the Bible is saying – those who neglect the gathering of the Faith Family, they will continue to be discouraged, distracted and dismayed by the "stuuf" this old world flings at them.