August 8, 2020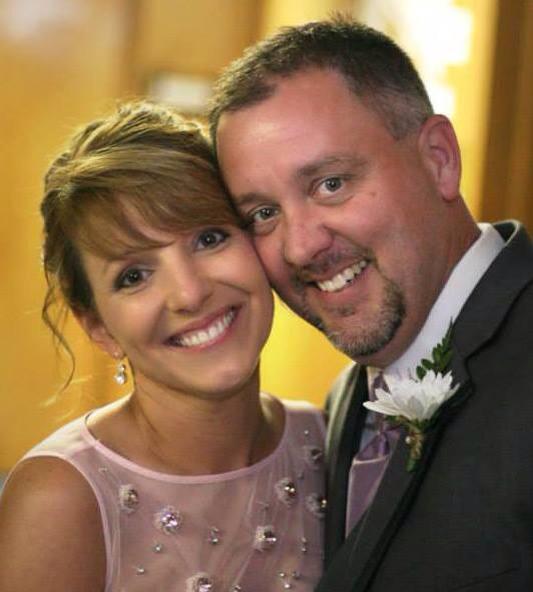 Pastor Darin Youngberg
---
<< Next Entry
Previous Entry >>
Daily Bread

Posted on Monday, March 19, 2018 by Bro_D
Daily Bread March 19, 2018
Acts 20:7-12 On the first day of the week, when we were gathered together to break bread, Paul talked with them, intending to depart on the next day, and he prolonged his speech until midnight. (8) There were many lamps in the upper room where we were gathered. (9) And a young man named Eutychus, sitting at the window, sank into a deep sleep as Paul talked still longer. And being overcome by sleep, he fell down from the third story and was taken up dead. (10) But Paul went down and bent over him, and taking him in his arms, said, "Do not be alarmed, for his life is in him." (11) And when Paul had gone up and had broken bread and eaten, he conversed with them a long while, until daybreak, and so departed. (12) And they took the youth away alive, and were not a little comforted.
I often wonder about events like this … would they ever happen? Today's world seems too tied down to time constraints. Can you imagine gathering together as the Bride of Christ to hear God's Word, to be encouraged, to see the miracle of life restored? It seems to me, that the majority of church folk would say "yes" … as long as it happens in the time allotted. These verses indicate that this Body of believers met AT LEAST all night, some say it was all afternoon, into the night until daybreak! Come on church!
They shared meals together, they shared the Word together, they shared their tragedies and their triumphs --- they were invested in the Word of God AND to one another. Sadly, most church folk only see each other one day a week … and then only for roughly an hour. That is not what we see in the Bible. And I believe that is a major reason why the church is to impotent in today's world.
There are too many excuses being used by church folk …. Busy schedules …. Needing time away … there aren't people like me there …. You know what? These folks in Acts had one thing in common …. They hungered for the Word of God. That hunger brought them together and that hunger kept them together – thru thick and thin. It wasn't until they began to hunger for selfish gain that the church started to weaken. When their devotion turned from God and His Word to man and his feelings.
Even the excitement of life being restored to the young man who fell out the window didn't keep these folks from conversing in the Word with Paul. They could have been distracted by the miracle – but their desire for the Word of God outweighed power of the miracle ---- That rarely happens today --- nope … today, the miracle or the majesty of the show far outweighs the Word of God. I am convinced that the simple reading of God's Word is enough for man to be saved, empowered and equipped. No illustrations, videos or skits – just the Word. Sadly, many in the church would not stand (literally & figuratively) for that.
Oh how I've often wanted to just start preaching and go until I can't go anymore. To start at 11am on Sunday and not finish until breakfast on Monday. I know I have a few deacons who would like to provide a hot dog cannon for snacks during the time of teaching --- AND I know that drinks in the sanctuary at FBCO is not frowned upon … so maybe … maybe one of these Sunday's we just might see what the LORD has in mind …. We just might break the bread for a day and a half --- maybe the LORD will provide some miracle --- and maybe the church will be so hungry for the Word that even the miracle will play second fiddle ---- and maybe …. Just maybe the people of God will go away "not a little comforted"!