November 18, 2019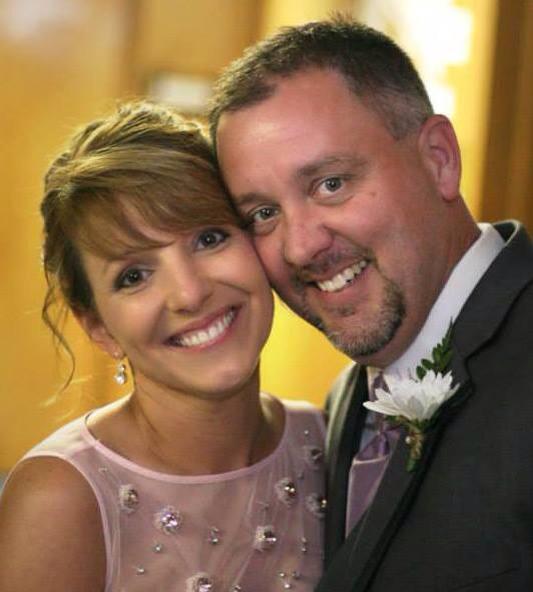 Pastor Darin Youngberg
---
<< Next Entry
Previous Entry >>
Daily Bread

Posted on Monday, April 02, 2018 by Bro_D
Daily Bread April 2, 2018
Philippians 2:30 for he nearly died for the work of Christ, risking his life to complete what was lacking in your service to me.
Paul, writing to the Church in Philippi, exhorting them receive their beloved Epaphroditus, gives us an incredible description of this awesome servant of Christ. The context indicates that Epaphroditus served with such great fervor that it nearly put him in the grave.
I remember going back to my pastor a few months after being called to FBCO – I looked him square in the face and said, "You didn't tell me it would be like this!" – and I wasn't talking about a life filled with joy! Being in ministry is an impossible task – the only way through it is by the power of the God. Now, I am not looking for sympathy or even empathy … I read the Bible and see that every born-again-blood-bought believer in Christ Jesus is called to ministry – A quick read of Ephesians 4 will reveal this truth. What Paul tells the church at Philippi is simple – he shows them Epaphroditus as an example of a sold out servant of Christ Jesus. He was willing to risk his life for the advancement of the Gospel. Reminds me of Stephen (Acts 7:58) – a man sold out – this time to his death – for the sake of the Good News. Do you remember what Stephen saw as those last stones smashed his head? Acts 7:55-56 But he, full of the Holy Spirit, gazed into heaven and saw the glory of God, and Jesus standing at the right hand of God. (56) And he said, "Behold, I see the heavens opened, and the Son of Man standing at the right hand of God." -- Eph. 1:20 and Heb. 1:3 say that Jesus is seated at the right of the Father – Stephen sees Jesus STANDING … I believe readying Himself to give Stephen a big old "high-five" as Stephen enters into eternity – but that's just me and not Bible.
Paul is exhorting the church in Philippi to receive Epaphroditus in much the same manner – Epaphroditus Paul says, is deserving of this honor because of his great sacrifice of service. There are a few too many "servants" of Christ that believe service is not meant to be sacrificial. The problem is …. The Bible gives many examples of just the opposite. Jesus is identified as "The Suffering Servant" – Jesus Himself said that He came to serve not to be served.
Do "MOST" 'servants' in ministry suffer to the brink of death ….. probably not …. Should all? – I am not sure …. One thing I am sure of … not enough do.