May 27, 2020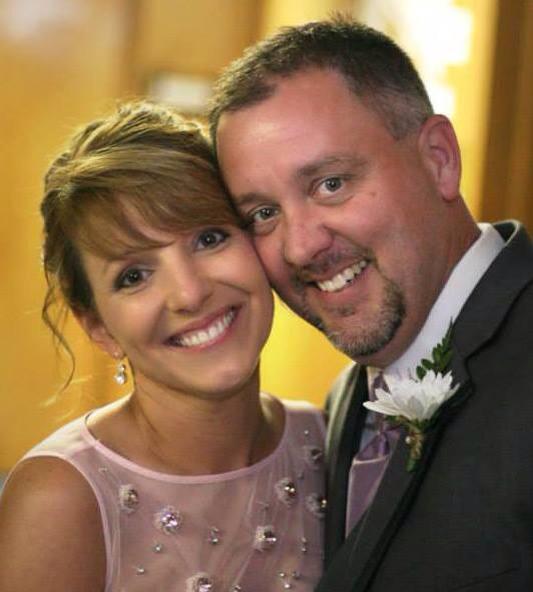 Pastor Darin Youngberg
---
<< Next Entry
Previous Entry >>
Daily Bread

Posted on Tuesday, April 03, 2018 by Bro_D
Daily Bread April 4, 2018
Luke 17:5 The apostles said to the Lord, "Increase our faith!"
This verse comes on the heels of: Luke 17:3-4 Pay attention to yourselves! If your brother sins, rebuke him, and if he repents, forgive him, (4) and if he sins against you seven times in the day, and turns to you seven times, saying, 'I repent,' you must forgive him." Evidently the disciples thought Jesus' teaching was going to be difficult to put into practice!
With man, there are things that are impossible … not so with God. My take … God will call us to the impossible so that His glory may be revealed in us and thru us to an unbelieving world. Over the years of being a pastor, I have heard many church folk utter these words, "I just can't forgive them!". Forgiveness it would seem, is one of those things that seems impossible for man to do. Yet, Jesus clearly commands it.
I stand with the disciples here, "Lord, increase my faith!" – I know that left to myself, I will hold a grudge, I will be envious, I will try to get even. I need His leadership, His wisdom and His guidance – I need Him to increase my faith thru difficult times. Learning that with God, all things are possible comes thru the difficulties of life. Learning to not lean on my wisdom and understanding but acknowledging Him in all my ways reveals that He will work in me and thru me, directing me, straightening out my crooked path. All that leads to an increase in faith. Yes, people will hurt me, they will disappoint me … they may even harm me, but my Lord calls me (1) to point out their error and (2), if they repent, to forgive them. Both are difficult things to do – they may even seem impossible --- yet, though Him they are not only necessary, they are possible.