November 18, 2019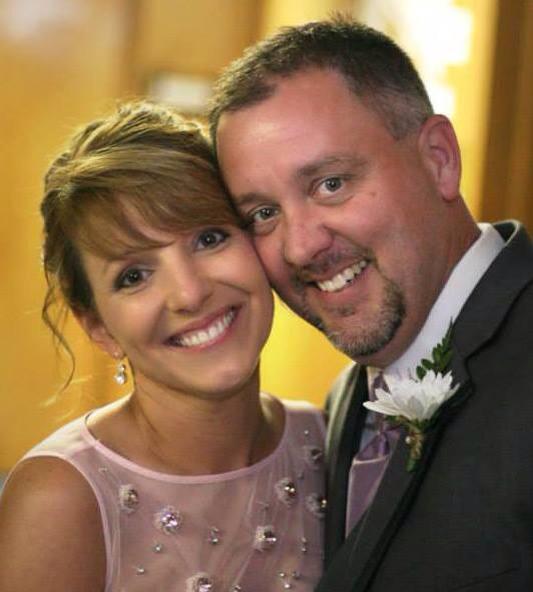 Pastor Darin Youngberg
---
<< Next Entry
Previous Entry >>
Daily Bread

Posted on Thursday, April 12, 2018 by Bro_D
Daily Bread April 12, 2018
Ephesians 5:11-12 Take no part in the unfruitful works of darkness, but instead expose them. (12) For it is shameful even to speak of the things that they do in secret.
When my Bible fell open to the 5th chapter of Ephesians and I read these words my heart sank. I remembered what my wife shared with me last night after our Wednesday services. An 11 year old girl asked to talk with her after class. This 11 year old had experienced something at school that troubled her …. Deeply troubled her. It seems this 6th grader had a 3rd grader approach her at lunch – the 3rd grader told the 6th grader that she was a lesbian and had a crush on her --- let that sink in for moment. An 8 year old believes she is a lesbian and is confident enough to approach an 11 year old and try and engage her in a relationship. IF you think your children or grandchildren are not in danger ….. you really need to wake up!
I am praising God this 11 year old knew she could talk with my wife. I am praising God we have people that will sacrifice their time, their energy, their money…. Their lives for the sake of being light in this dark world. I praise God we have people that will sit and share the Truth with these kids ---- BECAUSE there is an enemy that is willingly trying to fill these kids with his lies.
If this story isn't enough to wake the pew potatoes from their slumber I am not sure anything will. The unfruitful works of darkness are not just the works of the enemy. No, a greater evil exists …. The unfruitful works of those who sit in the pews on Sunday morning while this stuff goes on. I am reminded of a song ….
"SING A LITTLE LOUDER"

I lived in Germany during the Nazi holocaust. I considered my-self a Christian. I attended Church since I was a small boy. We had heard the stories of what was happening to the Jews, but like most people today in this country, we tried to distance ourselves from the reality of what was really taking place. What could anyone do to stop it?

A railroad track ran behind our small church, and each Sunday morning we would hear the whistle from the distance and then the clacking of the wheels moving over the track. We became disturbed when one Sunday we noticed cries coming from the train as it passed by. We grimly realized that the train was carrying Jews. They were like cattle in those cars!

Week after week that train whistle would blow. We would dread to hear the sound of those old wheels because we knew that the Jews would begin to cry to us as they passed our church. It was so terribly disturbing! We could do nothing to help these poor miserable people, yet their screams tormented us. We knew exactly at what time that whistle would blow, and we decided the only way to keep from being so disturbed by the cries was to start singing our hymns. By the time the train came rumbling past the church yard, we were singing at the top of our voices. If some of the screams reached our ears, we'd just sing a little louder until we could hear them no more. Years passed and no one talks about it much anymore, but I still hear that train whistle in my sleep. I can still hear them crying out for help. G-d forgive all of us who called ourselves Christians, yet did nothing to intervene.
It is time for the light to shine and the salt to be shaken! Matthew 5:13-16 "You are the salt of the earth, but if salt has lost its taste, how shall its saltiness be restored? It is no longer good for anything except to be thrown out and trampled under people's feet. (14) "You are the light of the world. A city set on a hill cannot be hidden. (15) Nor do people light a lamp and put it under a basket, but on a stand, and it gives light to all in the house. (16) In the same way, let your light shine before others, so that they may see your good works and give glory to your Father who is in heaven.