October 21, 2019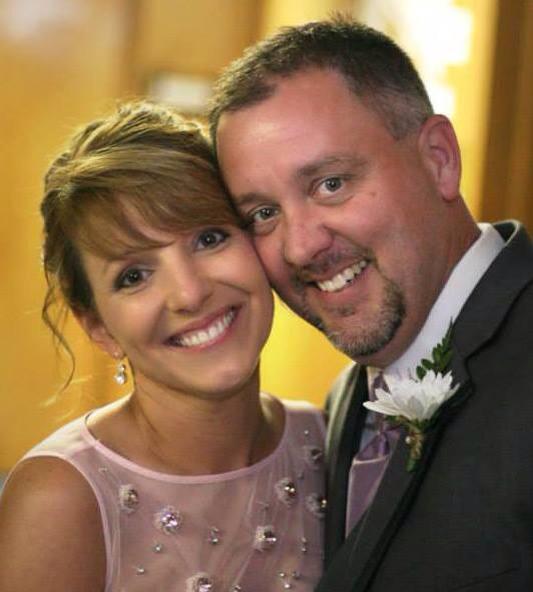 Pastor Darin Youngberg
---
<< Next Entry
Previous Entry >>
Daily Bread

Posted on Wednesday, May 09, 2018 by Bro_D
Daily Bread May 9, 2018
Colossians 2:1 For I want you to know how great a struggle I have for you and for those at Laodicea and for all who have not seen me face to face,
Paul struggled …. He knew the mission the LORD had placed before him … Colossians 1:28-29 Him we proclaim, warning everyone and teaching everyone with all wisdom, that we may present everyone mature in Christ. (29) For this I toil, struggling with all His energy that He powerfully works within me. … It probably kept him up at night!
Do we understand that the same mission has been given to the church? Listen to Jesus …. Matthew 28:19-20 Go therefore and make disciples of all nations, baptizing them in the name of the Father and of the Son and of the Holy Spirit, (20) teaching them to observe all that I have commanded you. And behold, I am with you always, to the end of the age." And…. Acts 1:8 But you will receive power when the Holy Spirit has come upon you, and you will be my witnesses in Jerusalem and in all Judea and Samaria, and to the end of the earth." I wonder how many of us lie in bed at night struggling with the idea of making disciples who are mature in Christ. How many of us toil over it? Paul seems to indicate that making disciples is tough stuff. It takes great effort and requires sacrifice. It may even lead to great distress. Over the span of 19 years in ministry I have observed this to be true – and I have come to the conclusion it is why so many church folk aren't making disciples …. They just come to church. Sadly, many are fine with that. The problem is …. At the very least the Bible suggests that those who are not making disciples or toiling with the issue of presenting everyone mature in Christ ought to be heavily convicted … at the most, the Bible implies they are not who say they are.
It's too easy is this modern church day to be too overwhelmed with the day to day. We work 60 hours a week, have social and recreational activities to attend. We encourage our children to get involved in the activities that interest them. We have bills to pay, homes to attend to, family ….. the list goes on and on. These become our priority; they consume our time, energy and resources.
My son has a bad habit of continually asking me for things he knows I am not going to buy him or allow him to have. The other day, after the 1 billionth time of asking me for a useless toy, I looked at him and asked, "Why is it I never hear you ask me for a new Bible because yours is shredded because of use? Why is it I never hear you ask me to sit down and discuss God's Word with you? Why is it you seem so dedicated to spending time filling your desires and never seem to have a desire to draw nearer to God?" As soon as the words came out of my mouth, there was a voice in my head that said, "Darin, I could ask you the same thing!" It would seem the LORD has put forth His command for His people to making disciples. There are many in the church who are working, toiling and struggling ….. there are many more who aren't.