May 27, 2019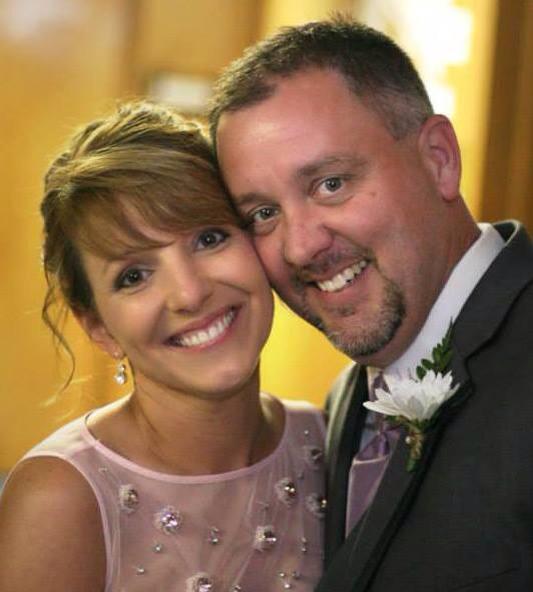 Pastor Darin Youngberg
---
<< Next Entry
Previous Entry >>
Daily Bread August 16, 2018

Posted on Thursday, August 16, 2018 by Bro_D
Daily Bread August 16, 2018
Proverbs 22:6 Train up a child in the way he should go; even when he is old he will not depart from it.
As I sat down at my desk this morning, I realized, it has been 2 months since I last penned a Daily Bread post…. Summer has been a bit crazy. I have written many notes and outlines on various verses over the last 2 months, I guess I was just too lazy to copy and paste as a blog. It just so happens that this is the "first day of school" week …. I had the pleasure of talking with and praying for many kiddos last night that had already had their first day or were having that day today. Some were nervous, some said the day was crazy and a few said they were excited for the new year (ok, it was just one).
In Proverbs 22, we have been given a great principle as well as a great warning. The principle is really quite simple, train your child in the way he should go (lit. – "his personal way"); when he is old he will not depart from it. It really means what is says. A parent trains the child and that child follows the training. Do you see the warning there? The child follows the parents lead. The child is a product of what he or she sees the parent doing. If I've learned anything in 27 years of parenting 3 children it's this: It really doesn't matter what I tell my kids, they follow what I do. I can tell them all kinds of things, but they watch how I act and react. They know what is important to me by watching me.
Children learn their level of commitment to the things they think are important by watching their parents. A child's social skills are learned by watching how their parents interact with others. For parents that claim to follow Christ, this ought to create a bit of trepidation …. It ought to cause our tummies to be a little bit queasy. As a parent who confesses to follow Christ, I have a great responsibility. I can tell my child that studying the Bible is important, and putting the principles found in the Bible into action in my life is of utmost importance. But, if they don't see me doing that, if I don't teach them how to do that …. And might I just add …. Do it correctly …. Then my child will suffer. My child will suffer at the hands of the enemy thru the evils present in this world. And, I will be held accountable for that.
Think about this …. If in 4 weeks your child comes home with an "F" as a progress report for half-way through the 1st quarter, and you call the teacher and ask what the problem is … and that teacher says he really hasn't felt like teaching, so he just let's the kids do their own thing…. What would be your reaction? You would hold that teacher responsible. Same goes for the parent who God has blessed with a child …. You are responsible. You send your child to school for an education, you expect the school to hold up its end of the deal. God sent you a child, and He expects you to hold up your end of the deal as well.
How is your child progressing Spiritually? (Parents of adult kids ought to be looking at this as well) – What does their prayer life look like? How close are they walking with the LORD? Whom do they serve the most? Are they connected to a Body of Believers? How well equipped are they for the Spiritual battles that lie ahead of them? How likely are they to be deceived by the false teachings that are so prevalent in this day? Are they able to rightly divide the Word of God? Can they turn to a verse in the Bible and use it effectively? And most importantly, how concerned are you about the answers to these questions? Concerned enough to take action?
Make no mistake, as parents, we are training our children in the way they will go.