November 29, 2021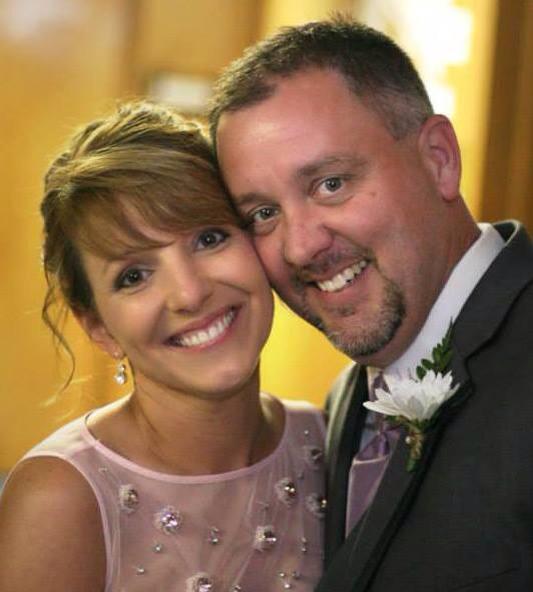 Pastor Darin Youngberg
---
<< Next Entry
Previous Entry >>
Daily Bread August 28, 2018

Posted on Tuesday, August 28, 2018 by Bro_D
Daily Bread August 8, 2018
Ephesians 5:15-16 Look carefully then how you walk, not as unwise but as wise, (16) making the best use of the time, because the days are evil.
I remember doing a chapel service for the local home school association many years ago. There were kids from 1st grade to Seniors in high school. I opened with this question, "Can you have Snickers bars and Coke for breakfast?" They all said no! I asked the question again, this time telling them to think about it first. One young man raised his hand and said, "Well, I can, but I shouldn't, cuz my mom would whoop my rear-end!" His mother turned a few shades of red as she nodded her head in affirmation. He was right, I can do anything, but the better question is ... should I?
Paul tells the church at Ephesus to pay careful attention to HOW they walk. Not so much as to where, when or even why, but HOW they walk. It is implied that they would be walking … going about the daily routine of life. They were to be walking wisely. The term used by Paul implies they are to always be on the look-out for those things that will entrap them. The enemy is wise and crafty. The battle with that enemy requires a full set of armor. Paul employs that term to illustrate the importance of making sure the Christian walks in an accurate and consistent manner.
Too often in church life I see too many folk not walking wisely. They are not making the best use of their time. Too many church folk are caught by the deceitfulness of riches and the cares of this world and therefore they are tossed to and fro by this world. The Word of God is being choked out of their lives and they are falling prey to the evil of this day.
When we are not connected to the Word of God, we can't walk accurately, because the Word is not illuminating our path. Sadly, a large number of modern day church-goers admit to only opening their Bible when the preacher says to on Sunday before the message. There are too many church goers who hunger for companionship, activities, or personal time away…. or they immerse themselves in their job --- rather than connect themselves to the living Word of God.
When we are not connected to the Word of God, we find it difficult to connect with the family of God – the Church. I've watched as families are shredded by the trials this evil world brings – those families are too weak for the battle. They are weak because they are not feasting on the Word of God. But, they are also weak because they don't have the wonderful support system of the Church.
We live in evil days, our LORD has given us everything we need to live as godly men and women in the midst of this evil. We can walk wisely, we can make the best use of time. Or, we can walk as unwise and waste what time we have been given. Think about your walk today. Are you making the best use of the time you have been given by your Creator?