November 29, 2021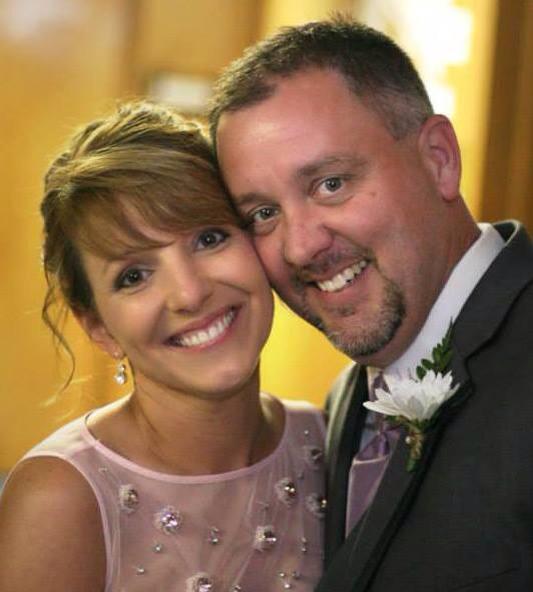 Pastor Darin Youngberg
---
<< Next Entry
Previous Entry >>
Daily Bread

Posted on Thursday, August 30, 2018 by Bro_D
Daily Bread August 30, 2018
Hebrews 12:1-2 Therefore, since we are surrounded by so great a cloud of witnesses, let us also lay aside every weight, and sin which clings so closely, and let us run with endurance the race that is set before us, (2) looking to Jesus, the founder and perfecter of our faith, who for the joy that was set before him endured the cross, despising the shame, and is seated at the right hand of the throne of God.
Hebrews 11 is the "Faith Chapter" – the Hall of Fame for the men and women who lived by faith. It has been given to us, according to chapter 12 as an example. The disciple of Christ will live/walk by faith, looking to Jesus and nothing else. Not looking at circumstances and certainly not looking to the world for identification, satisfaction or sustenance. The genuine follower of Christ looks only to Christ.
Too many church folk are weighed down and sin clings so tightly that the race they run is lost before it gets started. Jesus clearly taught that "the cares of the world and the deceitfulness of riches and the desires for other things enter in and choke the word, and it proves unfruitful." (Mark 4:19)
Social media is a big deal these days … the vast majority of people are on some form of it … many are on all forms. We share our lives using this media. We post pics & stories of the things that interest us … I look every few hours for updated pics & posts from my daughters … not stalking them … just love to see what is going on in their lives. We share our opinions on social media – it is fairly easy to get an understanding of people simply by what they post. I can tell their interests, who or what is important to them simply by viewing their social media posts. Employers "look up" potential employees to get a "feel" for who they are looking to employ. Sadly, social media gives a fairly accurate view of people – sadly, because many in the church are showing their true identity thru social media.
The author of Hebrews gives clear instruction that our lives are to be lived at a witness of the grace thru faith that saved us. Chapter 12 comes on the heals of chapter 11 – a great cloud of testimony of people who lived out loud by faith. Jesus clearly states, Luke 9:23-26 And he said to all, "If anyone would come after me, let him deny himself and take up his cross daily and follow me. (24) For whoever would save his life will lose it, but whoever loses his life for my sake will save it. (25) For what does it profit a man if he gains the whole world and loses or forfeits himself? (26) For whoever is ashamed of me and of my words, of him will the Son of Man be ashamed when he comes in his glory and the glory of the Father and of the holy angels. Too many folks who identify as followers of Christ, follow the world way more than they follow Christ. They spend their time wrapped up in the things of this world --- it's time to start casting off the weights of this world AND the sin that so easily slings to us – The genuine blood-bought-believer will. All others are simply frauds.
May God grant His grace and mercy to our souls.