November 29, 2021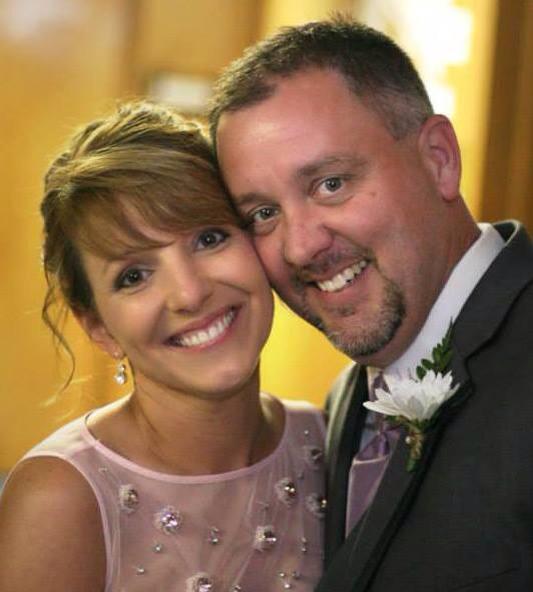 Pastor Darin Youngberg
---
<< Next Entry
Previous Entry >>
Daily Bread

Posted on Tuesday, September 04, 2018 by Bro_D
Daily Bread Sept. 4, 2018
1 Corinthians 15:3-4 For I delivered to you as of first importance what I also received: that Christ died for our sins in accordance with the Scriptures, (4) that he was buried, that he was raised on the third day in accordance with the Scriptures,
The Gospel in a "nut shell". Christ died; was buried and rose again on the third day. 11 words convey the greatest news ever given to man. Eleven words that can make a dead man live again. Eleven words that contain facts that many people in today's world would say they have heard before … most may even say they believe these words to be true. Yet, too many of these same folk hold to a form of godliness while denying it's power (2 Tim. 3:5) and profess to know God while denying Him with their deeds (Titus 1:16); and call Jesus "Lord, Lord" while not doing the Father's will (Mt. 7:21).
Christ not only died for our sins, but He stood in the place of His people, shed His blood, bore their guilt, suffered God's wrath (Heb. 9:22). Through His suffering, divine justice was satisfied and the wrath of God was appeased, that God might now be both just and the justifier of those who place their faith in Him (Is. 53: 4-6, 10).
Notice that Paul says "in accordance with the Scriptures" twice. These eleven words are spoken of throughout the Bible – the Bible declares the works of God …. The salvation of men! Christ died; was buried and rose again on the third day all according to God's plan. This news has been given to the church … so that we may deliver what we have received. Who was the last person you shared this Good News with? Who will you share it with today? Later, in the same letter Paul says this …. 1 Corinthians 15:9-10 For I am the least of the apostles, unworthy to be called an apostle, because I persecuted the church of God. (10) But by the grace of God I am what I am, and his grace toward me was not in vain. On the contrary, I worked harder than any of them, though it was not I, but the grace of God that is with me. Paul diligently worked by the power of the Spirit of God in him to deliver what was given to him. It will take some effort on our part to share this news… it may require great effort. But isn't the greatness of the news worth the effort we must put forth? Philip ran to the Ethiopian and pointed him to Christ. Priscilla and Aquila took Apollos aside to explain to him more accurately the things of God. Paul taught long into the night the Good News of Jesus Christ – he also was mistreated, abused and left for dead because of it. Either the folks in the pews have received the Good News and are sharing it, or they are ashamed of the Gospel of Christ … there really is no middle ground.