December 6, 2023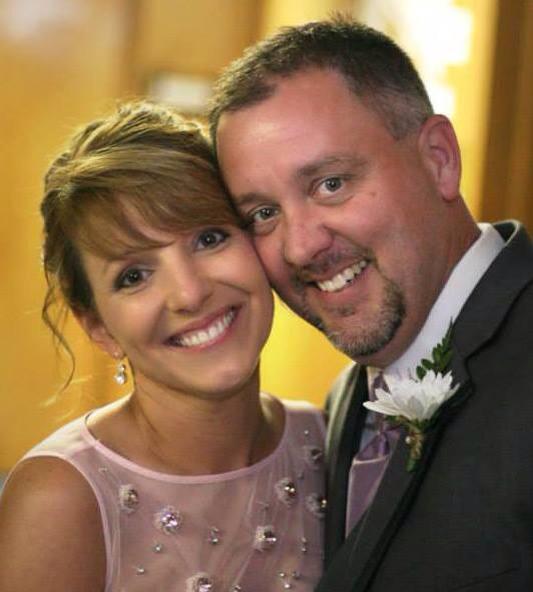 Pastor Darin Youngberg
---
<< Next Entry
Previous Entry >>
Daily Bread

Posted on Monday, September 10, 2018 by Bro_D
Daily Bread Sept. 10, 2018
Philemon 1:4-7 I thank my God always when I remember you in my prayers, (5) because I hear of your love and of the faith that you have toward the Lord Jesus and for all the saints, (6) and I pray that the sharing of your faith may become effective for the full knowledge of every good thing that is in us for the sake of Christ. (7) For I have derived much joy and comfort from your love, my brother, because the hearts of the saints have been refreshed through you.
I have loved the cool evening and nights we've enjoyed the past few days! Opening the windows and smelling the fresh, cool air is one of my all-time favorite things to do. Over the summer, and I guess in the winter as well, when the house is shut up the air seems to get …. Just yucky. So, like many folks we turn to Febreze air deodorizers. My personal fav is the Gain scent – I love that scent! But with the windows open this time of year, we have the cool breeze that brings in the fresh outdoors – it's relaxing…. It's refreshing!
As I read Philemon this morning, I couldn't help but consider Paul's words to his friend … "the hearts of the saints have been refreshed though you." Paul is thankful for this man … he considers him a dear brother. Paul is energized by the love his friend shows him, the love he has for the LORD and the love Philemon has for the Body of Believers everywhere. Do we consider one another with such love? Is the love we show one another refreshing for others? Have we even given this much thought?
If we were to finish Paul's letter to his friend, we would find that Philemon's actions don't always bring refreshment. It seems they had a "friend" in common … Onesimus. It would seem that Philemon was not too willing to be refreshing a relationship with Onesimus.
It is possible for our lives to be a refreshing aroma to others … and it is just as possible for us to lay a "stink bomb" on somebody! My wife tells me that there are times when just my presence can be quite annoying … and there are times when all she desires is my presence by her side. I pray that as a Body of Believers, we would strive to a refreshing aroma to those around us … go read Philemon … it's only 25 verses … it may take you about a minute and a half, but it may save you from being a stink bomb!