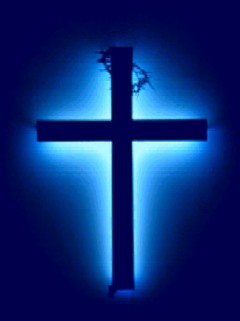 The new women's Bible Study will begin Tuesday May 17th at 7:00pm. Wendy will be leading the study -- the cost of the books is $12 --just pay Wendy --- they will be available this Sunday --
This Sunday is Mother's Day -- SHOW your moms how wonderful they are! We will not be having evening services
Starting this Sunday and running thru Fathers Day June 19th -- our missions emphasis will be Life Choices Health Network. Our Children's Church will be taking up an offering each week for the "Change for Life" baby bottle project. in addition, we are asking each family of FBCO to join the baby bottle project. The bottles & information will be on display in The Gathering Place -- we are also providing a Family Devotional for each family during this time. I would ask that you take one night a week to sit down as a family and read through that week's devotional -- then pray together as a family and end the time putting change in your family bottle -- it's a great way for your family to grow together and serve together.
Early-Bird registration for Youth camp end May 12th. After this date there is an additional cost to register -- GET YOUR FORMS IN ASAP! See Pastor Steve for more info FBCO day at Springfield Cardinals is May 27th -- Tickets are $11 --- if you want to go you need to sign up outside of Pastor Steve's office -- HURRY -- time is running out!