"Feast of Celebration" September 30th

Posted on Saturday, September 15, 2018 by shofar
On Sunday September 30th FBCO will have both the Missouri Campers on Mission and Tresor Yenyi (of Mwangaza International) with us during worship.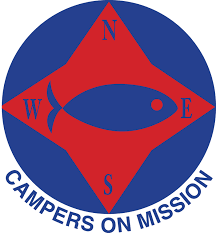 Our COM friends have spent a year working hard for Missouri churches and camps, and even out of state! We haven't forgotten their hard work on our restrooms & drywall installation (& much more) last Fall.
This year they've already done work at FBC, Clarence, MO; FBC, Shelbina, MO; the village of Omaha, MO; Camp Inlow in Philadelphia, MO; Antioch Baptist Church in Hannibal, MO; FBC, Girard, Illinois; Camp Keirsey near Amsterdam, MO; the Baptist church at Lewistown, MO, and the Pulaski County Baptist Association camp ... and that's just in the last four months!
They're coming back this year on September 22nd to do additional work on our facilities.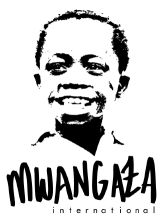 And Tresor will be back in the USA after a long absence ... travel visas aren't so easy to obtain these days! Mwangaza has been busy in 2017-18 in the Democratic Republic of Congo, building new, fresh water wells and storage tanks in at least two locations, and negotiating a land purchase for a new "Hope Center" in the South Kivu province. Tresor will be here to fill us in on Mwangaza's current projects and help us know how to pray for the days and months ahead.
This will be a red-letter day indeed! We will all join together after church for a Feast of Celebration. The menu will be BBQ (pork/beef, etc.) and we're asking our members to bring side dishes of their choice to go with it. (Tresor likes US Barbecue very much, but it isn't available in the DRC so he's not had it for a while!)
Join us September 30th as we celebrate God's goodness to us!