April 27, 2017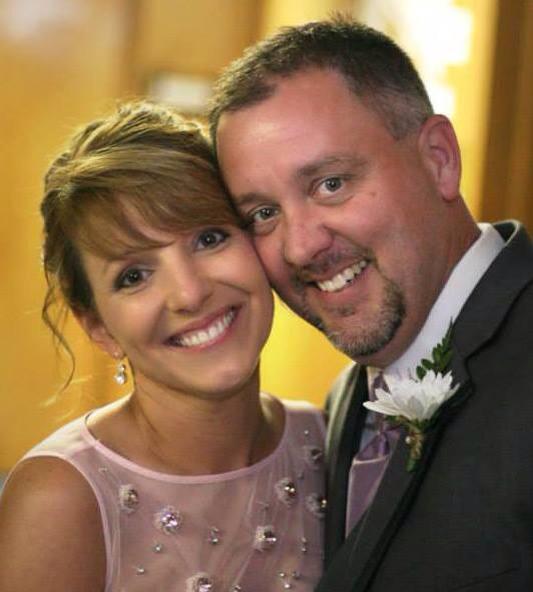 Pastor Darin Youngberg
---
<< Next Entry
Previous Entry >>
A Nation Under God

Posted on Monday, October 24, 2016 by Bro_D
Yesterday I was asked if I "helped church members figure out who/what to vote for" (it turns out this dear lady wanted me to tell her who to vote for – "Just tell me a name and I will vote for them!") I wouldn't' do exactly what she wanted, but I did tell her we could sit down and I would go through a voter guide with her and answer any questions she had. I thought about that conversation a lot last night --- I too would like some help figuring it all out – I have asked the LORD several times to just write a name in the sky so I would know what to do! Alas, no name has been seen in the sky, but, the LORD did give me these thoughts as I read Ps. 33 again.
So, here are some "thoughts" as our Nation contemplates "who" should be our next leader. No, we are not electing a preacher to fill our pulpits, but we are electing "servants of the people" -- the Bible calls servants "deacons". Should our National servants lead us to be a Nation that looks to the LORD? Should our National servants be examples of people whose "hope is in the LORD? Should our National servants teach us to not look to great armies and strength for salvation, but rather look to the One enthroned in heaven? Should our National servants warn us of the false hope that so many are trying to shove down our throats? I know there are many in America who are not followers of the LORD, but for those of us who call ourselves by His Name, should we elect National servants that will not lead us to be a people who believe this---
Psalms 33:12-22 Blessed is the nation whose God is the LORD, the people whom he has chosen as his heritage! (13) The LORD looks down from heaven; he sees all the children of man; (14) from where he sits enthroned he looks out on all the inhabitants of the earth, (15) he who fashions the hearts of them all and observes all their deeds. (16) The king is not saved by his great army; a warrior is not delivered by his great strength. (17) The war horse is a false hope for salvation, and by its great might it cannot rescue. (18) Behold, the eye of the LORD is on those who fear him, on those who hope in his steadfast love, (19) that he may deliver their soul from death and keep them alive in famine. (20) Our soul waits for the LORD; he is our help and our shield. (21) For our heart is glad in him, because we trust in his holy name. (22) Let your steadfast love, O LORD, be upon us, even as we hope in you.
The question is not "should the Christian vote this election?" – that is simple – YES! The question is, "what should motivate the Christian to vote?".
I don't know if these thoughts are going to help this dear friend – they helped me. America has had National Leaders that desired to lead by these principles – and America (despite her failures) was great. The founding Fathers desired to lead by these principles – and America blossomed. America needs a re-birth or she will be destroyed. I recently read that in the last election some 27 million people who call themselves by the name of Christ, stayed home --- they did not get out and vote --- IF they would have voted, guided by these principles, I am certain America would not be where she is now.
When my dear friend and I meet to review this election, we will start by seeking Him. We will start by seeking His guidance. We will humble ourselves before Him. We will confess that we, the ones who are to have been light & salt in this world have not been too bright --- we have not "flavored" our communities with the Good News --- we have not sought to preserve our communities by teaching His Word --- in short, we will confess our sin, the sin of our brothers & sisters, our mothers & fathers. We will pray to our Father in Heaven, seeking His Kingdom, and turning from our wicked ways. We will pray for our land to be healed. We will pray for boldness, that we might proclaim His Name to our generation. We will pray that He would do many mighty & wonderful works both in and through His people – that all may know that our God saves! There is hope in His Name, mourning can turn to praise!
FBCO will be spending an evening in prayer on Sunday November 6th. As we observe the Lord's Supper that night, we will take the time as a Faith Family to do these same things. I pray you will plan to join us that evening – as we seek to shine His Light and be the Salt He calls us to be.
Looking up, not to see a name written in the sky, but to watch for the Bridegroom to come for His bride!
Bro. D